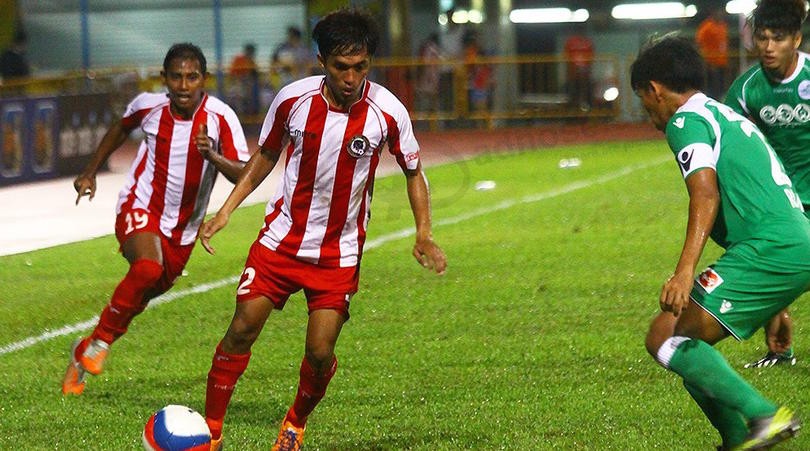 Leeds United, Wolverhampton Wanderers, Aston Villa and Derby County have plenty in common with Woodlands Wellington, Tanjong Pagar United, Gombak United and Sembawang Rangers.
Stop laughing for a moment and consider the similarities.

Each of the clubs dominate – or once dominated – within their respective towns and communities. Their proud histories are well-established, relatively speaking, and they all enjoy a loyal fan base, despite slipping from the top flight.
To a degree, they are sleeping giants. The clubs no longer feature in elite competition, when their history and local support suggests they should.
But the biggest difference between the English and Singaporean clubs – apart from finances, infrastructure and playing pedigree, obviously – is the road to redemption still remains open for the English. Promotion offers salvation.
Wolves, for instance, are top of the Championship and heading for a return to the English Premier League.
For the likes of Tanjong Pagar and Gombak, on the other hand, there is no such path back to glory. In a one-division professional competition, it's a case of pay up for a place at the top table or perish.So the mooted relegation and promotion model could change the arbitrary set-up of the S.League.
The Football Association of Singapore (FAS) are currently considering a two-tier league, the strengths and weaknesses of which must all be evaluated. But the biggest positive, one that is seldom addressed, is the possibility of resurrecting dormant powerhouses.
FAS vice-president S Thavaneson suggested earlier this year that the financial gulf between the S.League and the National Football League (NFL) could dissuade NFL clubs from pursuing promotion.
On average, S.League clubs operate on annual budgets of at least $1 million. NFL clubs can struggle to reach five figures each season.
So Thavaneson highlighted the potential option of merging NFL sides with former S.League clubs. It's an idea well worth exploring.
S.League sides bring superior revenue streams and administrative experience, exceedingly rare commodities in the haphazard, occasionally farcical world of the NFL.