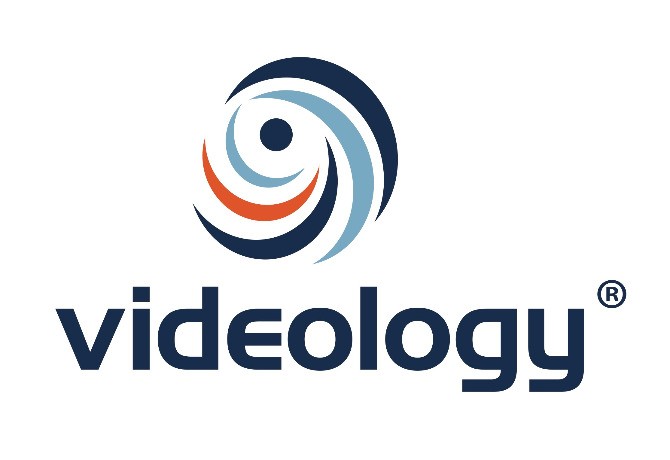 Videology Inc., an advertising technology firm founded in Baltimore, has filed for bankruptcy protection as part of a proposed deal to sell the company's assets to Amobee, a global technology firm.
According to the voluntary Chapter 11 petition filed Thursday in U.S. Bankruptcy Court in Delaware, Videology reported debt between $100 million and $500 million and assets of between $10 million and $50 million.
Founded by former Advertising.com founder Scott Ferber, Videology develops technology that helps advertisers target video ads to specific demographic groups, placing those ads across websites and in smartphone and tablet applications. It also gathers data on online consumer behavior and applies it to traditional Nielsen TV ratings to help advertisers get the most out of TV advertising.
Amobee, a California marketing technology firm owned by Singapore Telecommunications Ltd., or Singtel, is expected to be the lead bidder in a bankruptcy sale of Videology's assets. Amobee has agreed to pay $45 million, according to a source familiar with the matter.
"We are confident that today's transaction represents the best path forward for Videology and is in the best interests of all our stakeholders," Videology CEO Ferber said in an announcement.
He added that the bankruptcy and asset sale will offer "the financial stability and strategic position to drive future growth."
The Chapter 11 filing enables the company to continue operating while it reorganizes its finances and comes up with a plan to repay creditors.
Ferber said Videology has established itself as a successful provider of software for TV and video advertising, serving some of the biggest names in the industry, such as AT&T, Fox, GroupM and Univision. But the company lacks the resources, capital and time to grow in an industry that's just beginning to transform TV and video advertising.
The sale to Amobee has been approved by Videology's board of directors and is subject to bankruptcy court approval and other conditions. Bidding will be open for about 40 to 50 days, with a deal expected to be finalized in about two months.
Videology moved its headquarters to New York in 2014 but maintians a key presence in Baltimore and also has offices in Austin, Toronto, London, Paris, Madrid, Singapore, Sydney and Tokyo.
Before starting Videology, Ferber had launched Advertising.com with his brother in 2000, enticing consumers with website banners ads. AOL bought Advertising.com in 2004 for $435 million and Verizon acquired AOL for $4.4 billion in 2015.
Amobee's technology lets customers plan media campaigns using real-time-market research and partners such as Facebook, Instagram, Pinterest and Snapchat.