South Korea's Samsung Electronics Co. said Thursday it has signed a long-term contract to supply network equipment to Verizon Communications Inc., the largest MOBILE operator in the United States, for $6.64 billion.
It is the largest single export contract in the south Korean telecommunications equipment industry to date and represents 3.43 percent of Samsung electronics' sales last year, yonhap reported. Under the contract, Samsung will provide Verizon With network solutions, including 5G mobile communications equipment, and undertake installation and maintenance work over the next five years.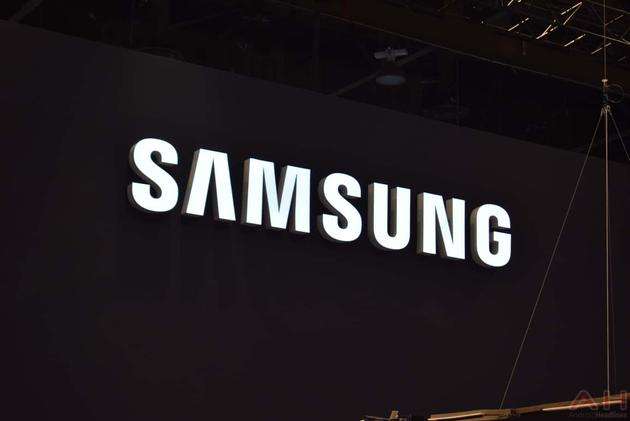 "We are pleased to expand our long-term strategic partnership with Verizon and contribute to the transformation of Verizon's next generation network," Samsung said in a statement sent to Toptop. "We will use this new long-term strategic contract to continue to push the boundaries of 5G innovation and enhance the mobile experience for Verizon customers."
"Winning the Verizon order will help Samsung expand its telecom equipment business overseas and may give it more leverage in negotiations with other countries and regions," said Park Chun-sheng, an analyst at Cape Investment & Securities.
South Korea's Yonhap news agency said Samsung electronics is expected to see a significant increase in its market share in 5G equipment, also raising the possibility of expanding its presence in Europe and elsewhere.
Samsung's network equipment sales slowed down in 2019 due to the coVID-19 outbreak, but the company aims to reverse the situation from 2021, a Samsung electronics insider told Zd.
In addition, yonhap expects the deal to boost sales and create jobs for Samsung's small and medium-sized cooperative enterprises. Samsung has 86 small and medium-sized equipment components partners in South Korea, with domestic components for 5G equipment accounting for 40-60%.