The 58th FEPE International Outdoor Advertising Conference on the theme of "The Age of Change – Winning the Right to Win" was held at the Radisson Blu Hotel in Stockholm, Sweden from June 7th to 9th.
The FEPE International Outdoor Advertising Alliance was founded in Paris, France in 1959. In 1960, the first World Outdoor Advertising Conference was held in Toronto, Canada. In 1978, the headquarters was moved to Switzerland. Currently, FEPE members cover almost all continents, and the participating countries include Japan. Malaysia, South Africa, Lebanon, etc., and China has only participated in this year. It used to be soy sauce.
Take a look at the three-day conference schedule, which is a heavyweight guest in the world's major outdoor advertising markets.
Focusing on the status quo and trends of the industry, speakers and interactive guests will share the topic of outdoor market in various regions, how to cooperate in the digital age, audience measurement, audience measurement, programmatic purchase and other topics. At the same time, the conference will hold the FEPE Creative Award nomination and industry exhibition.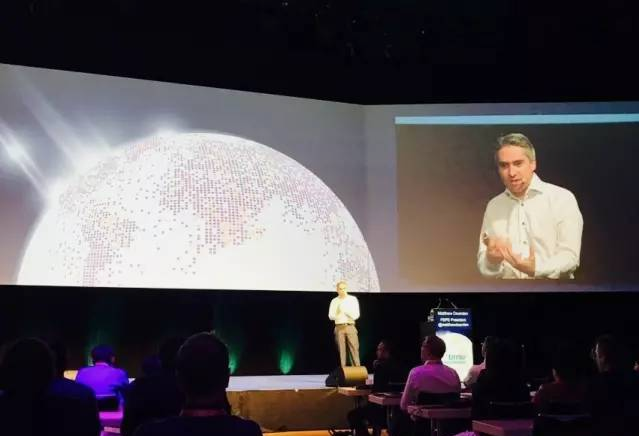 At the opening ceremony of the conference, Matthew Dearden, the outgoing chairman who is no longer doing outdoor, is still dedicated to the outdoors and enthusiastically dedicated to the outdoor, and delivered a keynote speech entitled "The Four Foundations of Outdoor Future Success."
The four major themes of the conference (outdoor advertising in the digital world, digital revolution in the outdoor, returning to outdoor creativity, making outdoor planning, purchase and transmission easy, etc.) are applicable at home and abroad.
The audience insights and programmatic purchases of the two major sections, the conference dedicated to thematic interactive discussion, guests from Geopath, Degao, Clear Channel, Kathy, Posterscope, OUTSIGHT and other media owners, agents and research institutions.
Domestic and international themes about how to make outdoor media planning, purchasing and content transfer easier, such as big data and programmatic buying, are not just about discussion, but actually sharing results, such as from the United States. Eyes On's evolution of Geopath, Bitposter's outdoor real-time trading platform, etc., is not just a matter of sitting, but also a good way to go.
This is an outdoor audience monitoring company from France.
Others include Ayuda, Bitposter, Samsung, Smartlink, CUENDE, Bright Green Technology and more.
......
There are not many equipment manufacturers, care about quality, from here you can also see the grade of FEPE.
Interestingly, China's Ai Biesen is on the list and sent European representatives. It seems that domestic equipment manufacturers are beginning to realize the importance of FEPE. This is a very good start.