Customer: (Nestlé) KitKat
Venue: Spain
Event Name: Will you exchange your phone for a KitKat?
Activity content: Customize a red mobile phone to "transfer" the electric pile, and encourage participants to use their mobile phone power to power the electric pile (as opposed to the mobile phone charger) in exchange for a Nestlé KitKat.
Commentary: Let your mobile phone temporarily "rest" through reverse thinking and technical implementation, and severely "mobile phone control patients".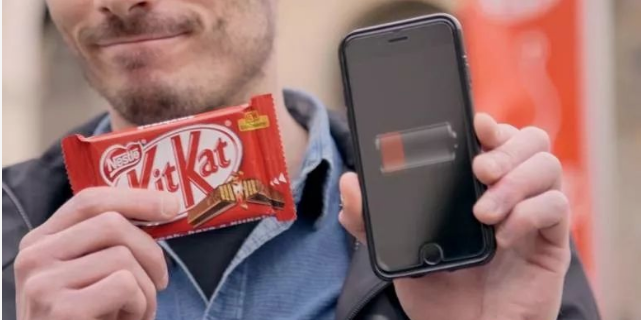 Customer: Metro Report (Metro)
Venue: Paris Sauna
Event Name: "Shui" Experiment of Super Origami Boat
Activities: Everyone used the "super large" (Paris version) French Metro to fold into a paper boat and "sew down" on the Seine to create news topics and announce the arrival of a new type of daily newspaper.
Commentary: The cleverness lies in the fact that the "paper boat" sinks and sinks into a communication topic.
Customer: PLAN
Venue: France Paris
Event Name: "Erasing the Dark Life" Charity Event
Activity content: A huge billboard is erected on the square. The billboard is a picture of a girl working in black tone (sewing machine sewing things). Passers-by donate once to get an eraser and then wipe off the black coating on the billboard. More and more people donated the black coating after using the eraser. The first layer displayed was the picture of the girls sitting in the classroom.
Commentary: A really powerful public welfare activity is not to put an advertisement, shouting a slogan!