An approach to the effectiveness principle of advertising creativity
One is to clarify the objectives of the advertising, and strictly follow the guidance of the objectives of the creative. This requires the perfect combination of sophisticated market research, scientific targeting and precise creativity. Advertising target is the core information extracted on the basis of a lot of market research, which is the key to win the advertising.
As the ancient saying goes, "a little error makes a great difference." advertising is a targeted commercial activity. The birth of an advertisement needs to go through a lot of data collection, racking one's brains for creative ideas, and hard advertising production. Scientific and accurate advertising target is the most basic and key link of the whole advertising campaign.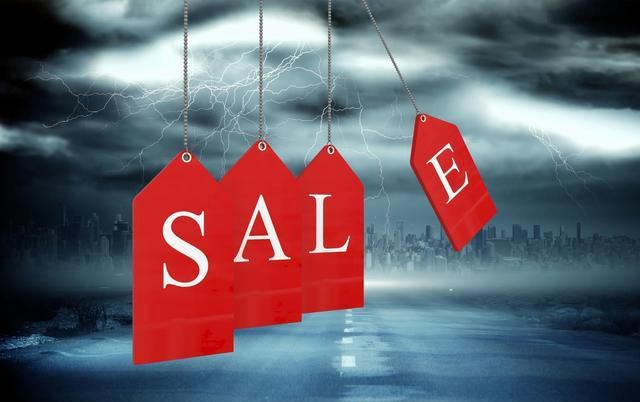 The second is to use the SSS principle to win favor. The success of advertising depends largely on consumers' goodwill towards advertising. Advertising in the creative more humor, more culture, more care, more considerate, so that consumers in the premise of no aversion, in the subtle acceptance of advertising, even like advertising, advertising can achieve real results.