No.1: Because You're Worth It. (L'Oréal)
"L'Oreal Paris, you deserve to have it." They have a strategy that has been maintained for many years – choosing the most glamorous stars worldwide as brand spokespersons, bringing out products through the beautiful stories of spokespersons. Heavyweight stars such as Gong Li, Li Bingbing and Fan Bingbing are all members of the "Dream Team". The luxury, high-end and international fans of the L'Oréal brand are also established. It's all kinds of products that are in the air, but the sound of "L'Oreal Paris, you deserve to have". Let the women feel that there is no regret in this life without L'Oreal. This is the purpose of L'Oreal. The communication level also worked well, and even some netizens changed their personal signatures to "Brothers like L'Oreal Paris, you deserve to have it".
No.2: Got Milk (California Milk Processor Board)
The meaning of Got Milk is not just a slogan. It is marketing, it is a wave. The cause was nothing more than a charity event initiated by Body By Milk in the United States, inviting some influential entertainment and sports stars to take photos of "milk mustache" and publicize the benefits of drinking milk. It has been screaming for all Americans for nearly a decade and is considered to be the greatest advertising campaign of all time. After the interesting series of ads in Got milk, we found the hidden soul of the spread: Got milk is selling entertainment culture and fashion spirit. All Got milk advertisements have a world-famous milk hu, which has become a unified image logo. Just look at Got milk's celebrity endorsement list to find out who is in the entertainment industry. Not to mention Yao Ming, Zhang Ziyi, Jackie Chan, Beckham, even Pikachu, Hulk, Garfield also made advertisements with milk beard.
No。3: I'm Lovin' It. (McDonald's)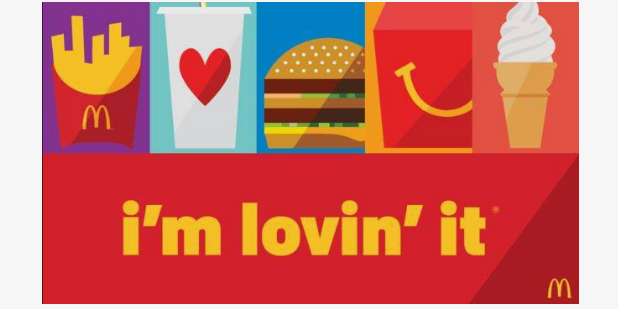 The promotion of "I like it" is the first time McDonald's company has teamed up in more than 100 countries around the world to use the same set of advertisements and the same kind of information for brand promotion. From the actual effect, it is in line with the maverick attitude of the young consumer groups, which makes this fashion slogan stand out and lead the trend.
No.4: We Try Harder. (Avis)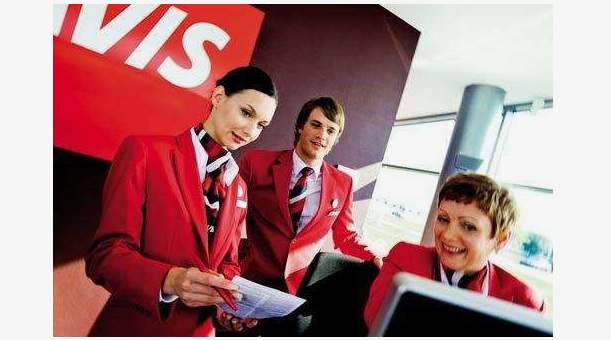 Avis rents a car: We are second, so we work harder. Either the first, or the first. I have never seen a brand so honestly that I am the second. Avis car rental has effectively won the trust of consumers with a modest and sincere attitude. Let everyone believe that they are the second, always better than obscurity, be regarded as a breakout coup. After the advertisement was launched, Avis achieved a major breakthrough in turnover, turning from a loss-making company to a company with good reputation and considerable profits.
No.5: The World's Local Bank. (HSBC)
"The World Bank around you." Everyone is clamoring for the era of high-end atmosphere internationalization. Only HSBC has achieved the perfect integration of internationalization and intimacy, and has instantly narrowed the distance with customers.
No.6: Don't Dream It. Drive It. (Jaguar)
"Farewell to your dreams, enjoy yourself" and summon people to take action on their dream car. It seems to be another slogan, "Heart, not as good as action." Compared to this sentence, Jaguar's latest slogan, "The life without reproducibility," has the powerlessness of "all the world, one is not allowed." In addition, this slogan also uses the head rhyme method of English advertisement creation, that is, starting with the same letter or rhyme in a group of words or a line of poems (D). It makes the slogan a rhythmical reading, and the choice and combination of words conveys a complete meaning that is unforgettable.