Most ads out there are annoying, but given the amount of professionals working in the marketing and advertising industries, they're bound to come up with something cool and creative sooner or later. We've searched the web and collected some of the most creative print ads we could find.
Some of them feature clever tongue-in-cheek jokes that make us laugh, others have clever puns that make us think, and some even make us react emotionally. The Crisis Relief ads especially excel at this last point. It's nice of these companies to respect us by appealing to our intellect or sense of humor rather than simply trying to catch our attention with a simple low-cut neckline or flashy colors.
Ecovia: Stop the Violence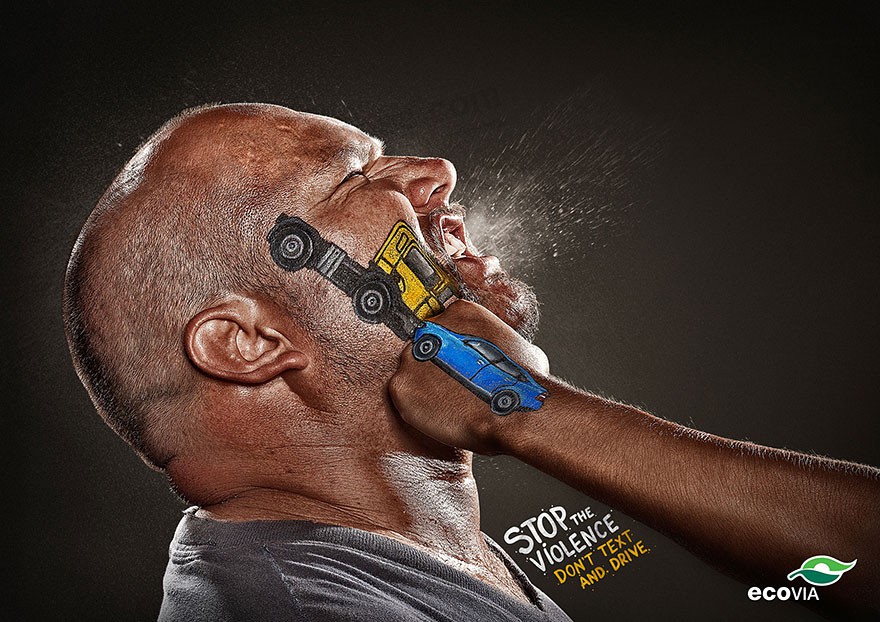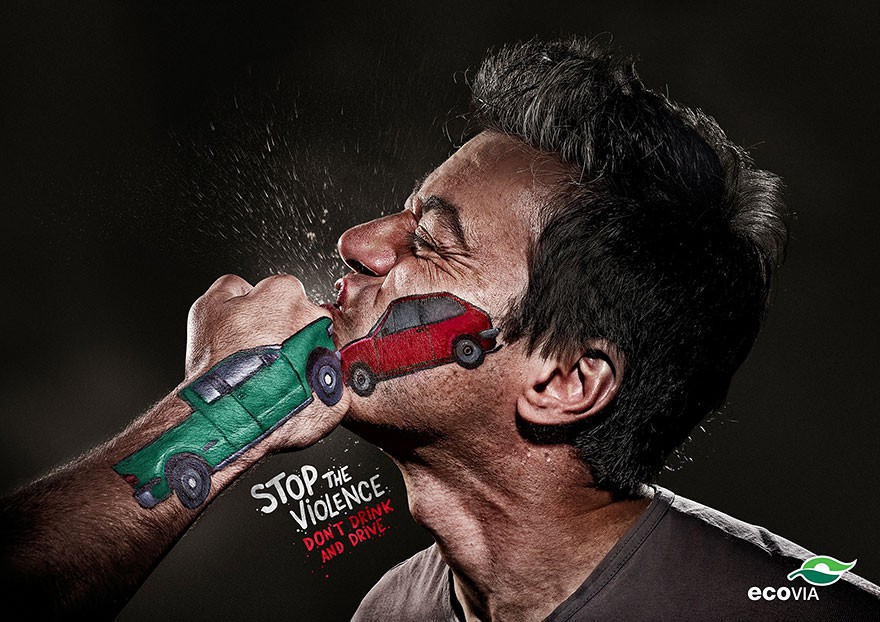 Keloptic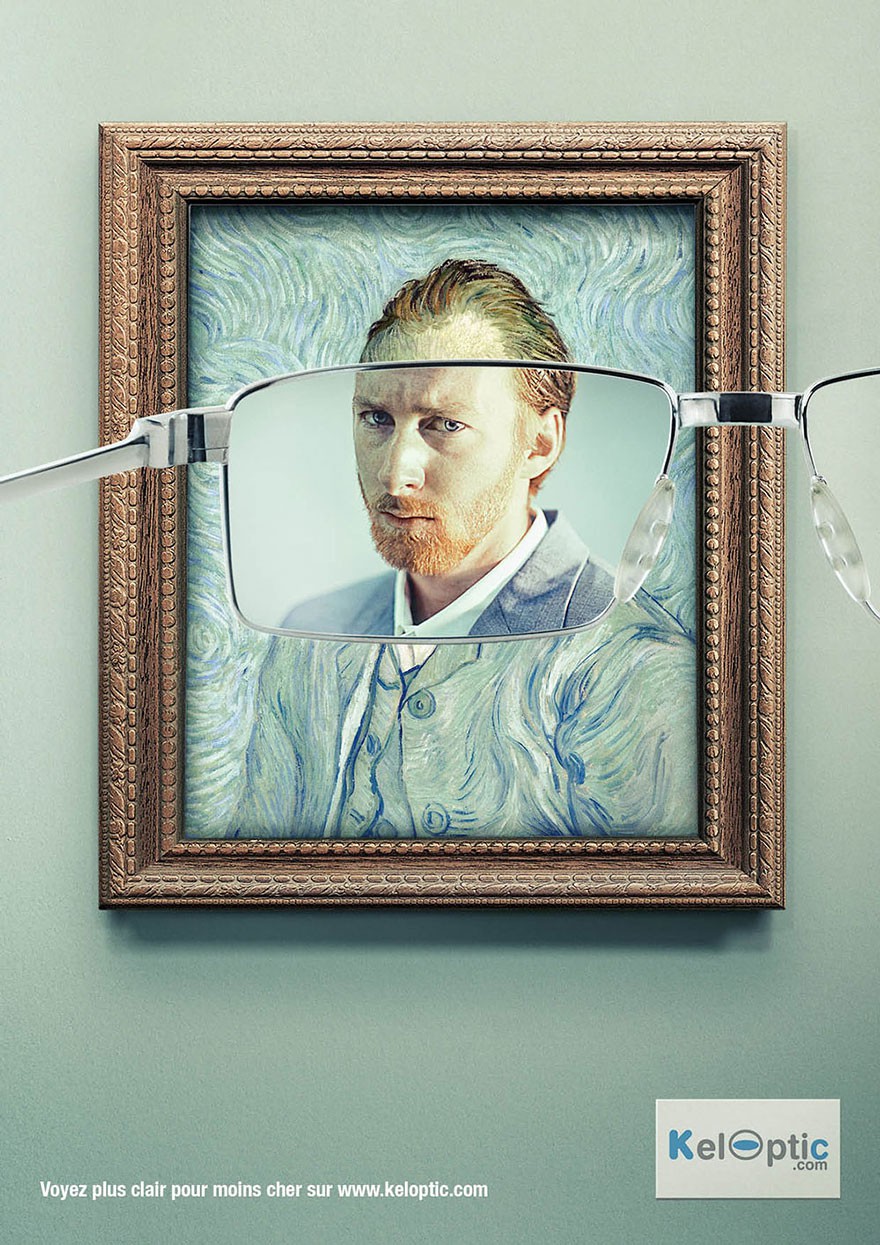 Weight Watchers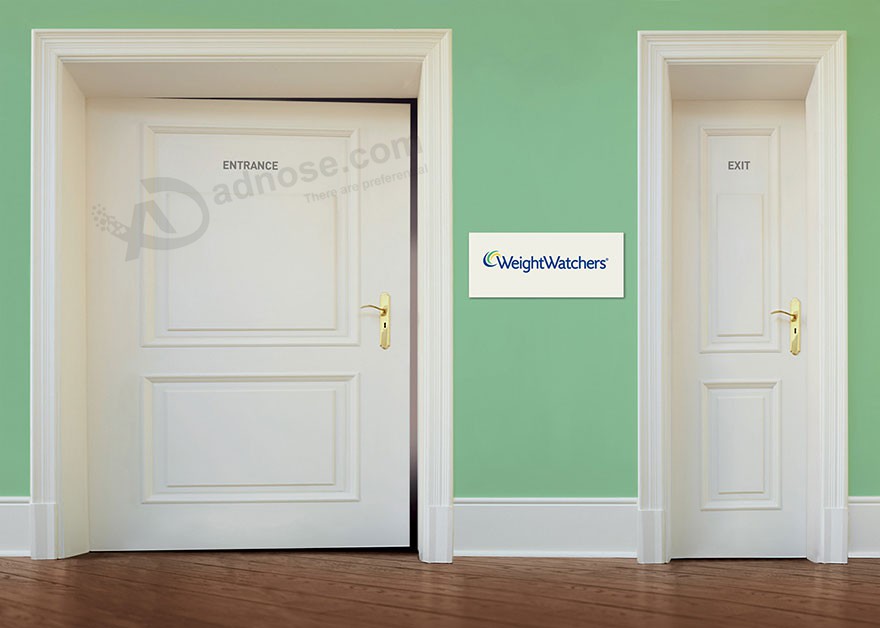 Chupa Chups: It's Sugar Free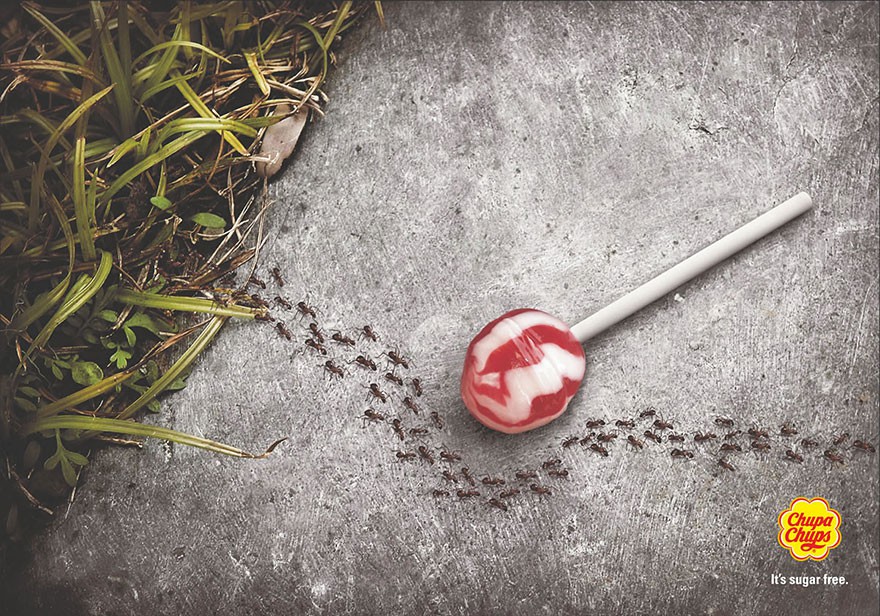 WWF: Shark


Orion Telescopes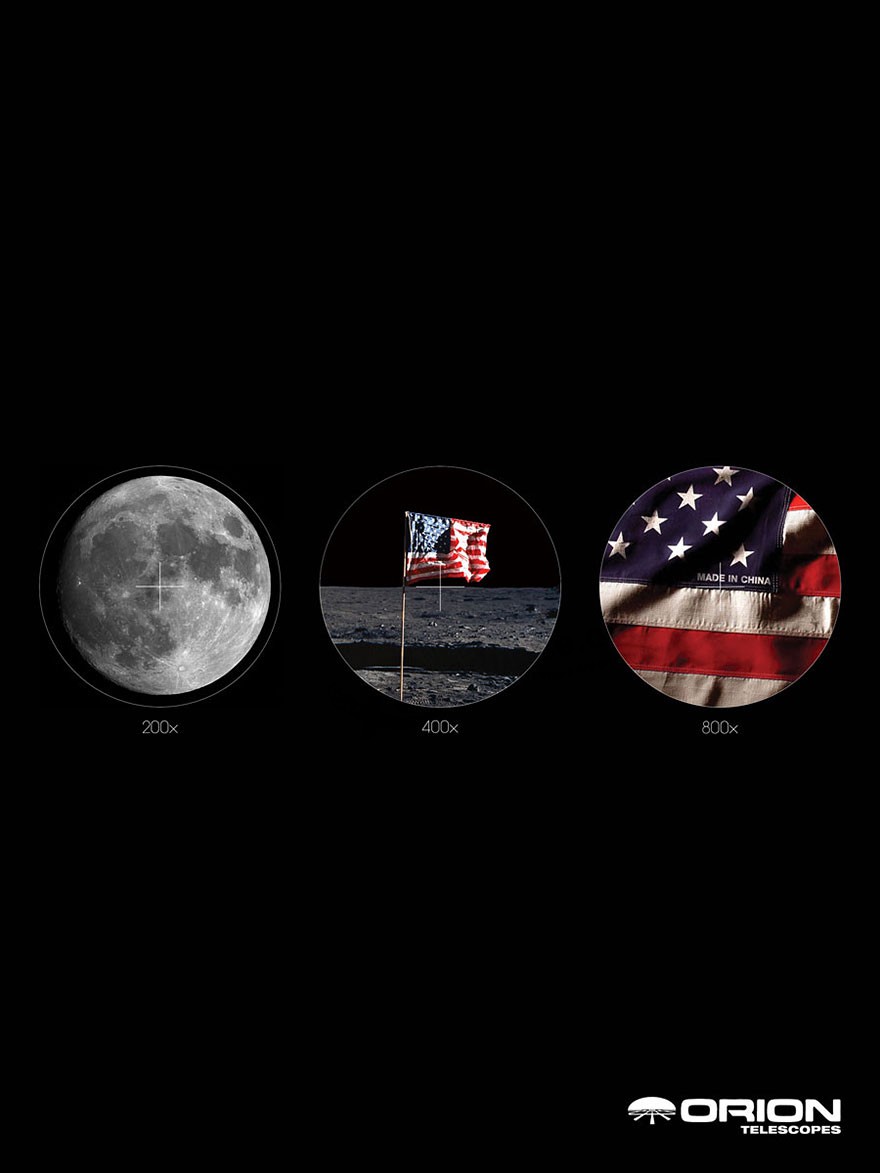 Manix Lubricant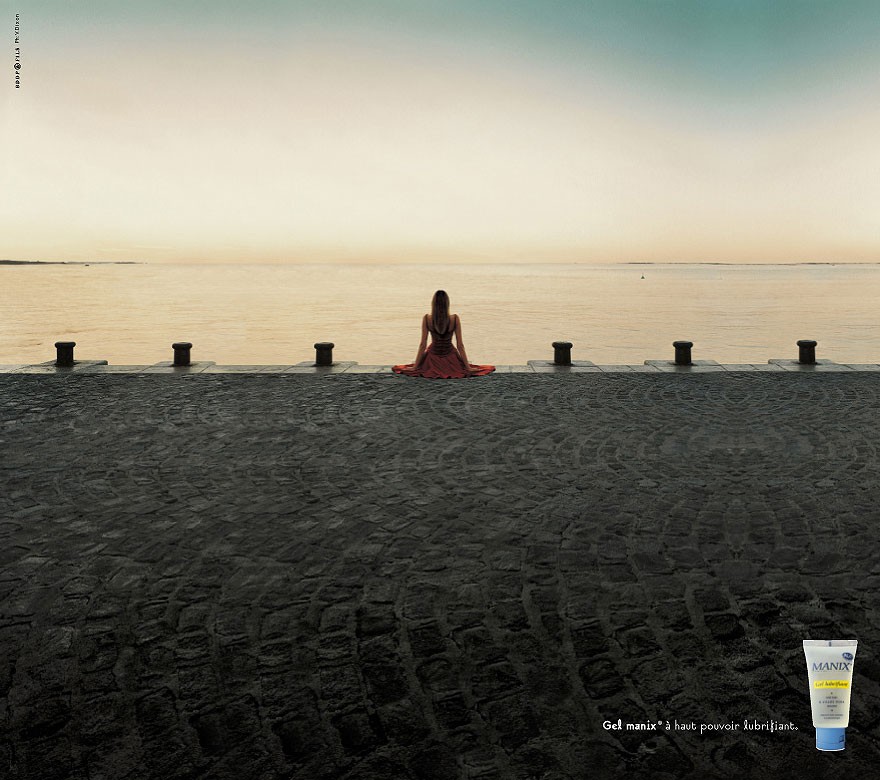 Guinness: Enjoy Responsibly. Phones Down, Please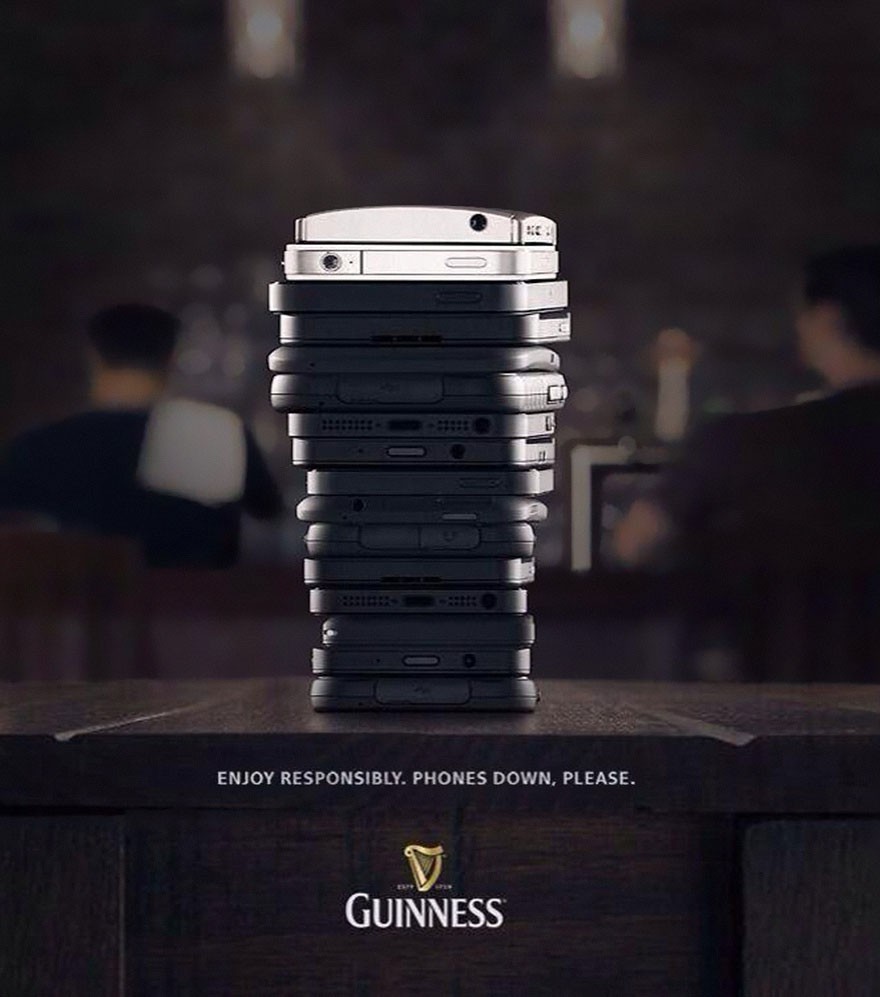 Pedigree: A Dog Makes Your Life Happier. Adopt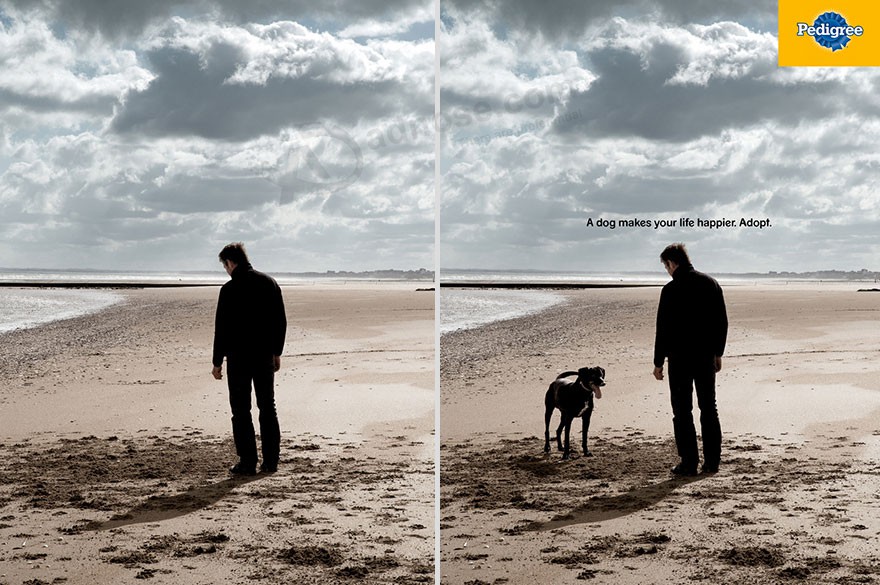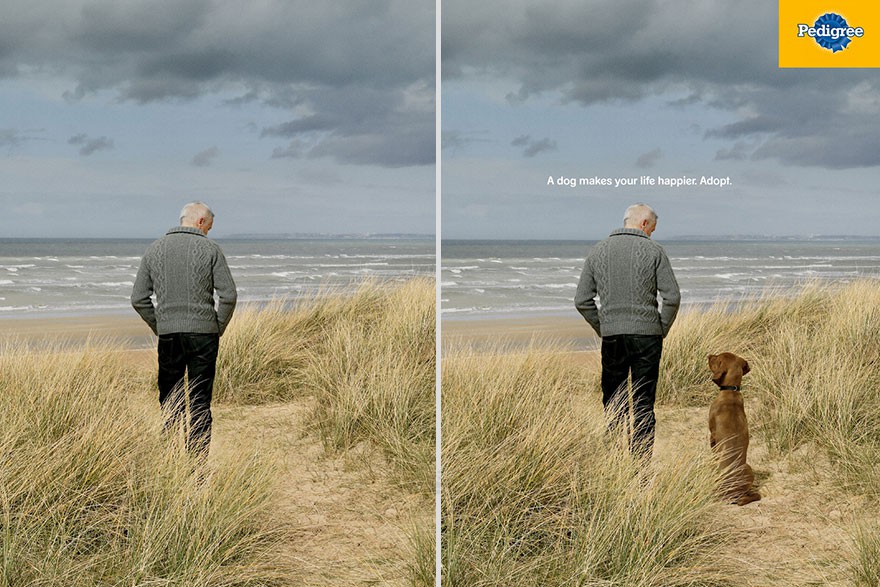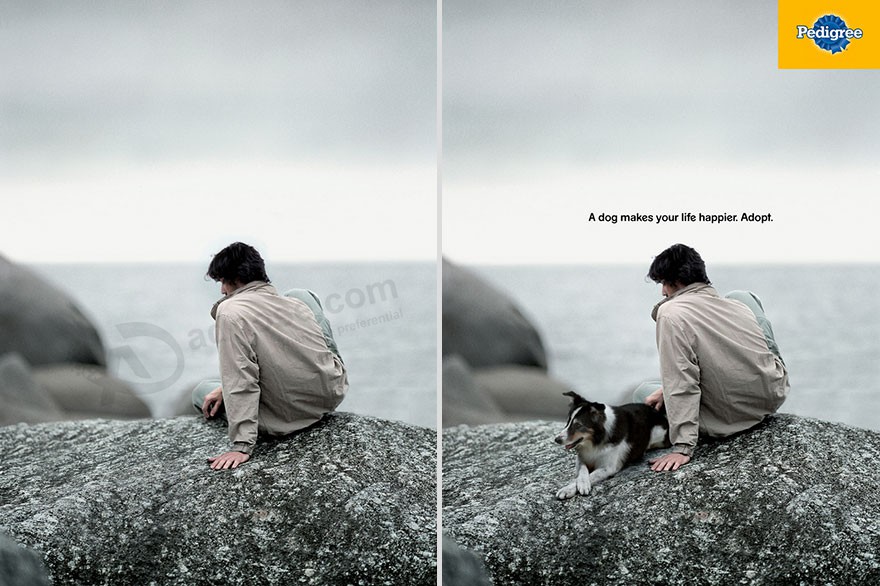 King Khalib Foundation: Some Things Can't Be Covered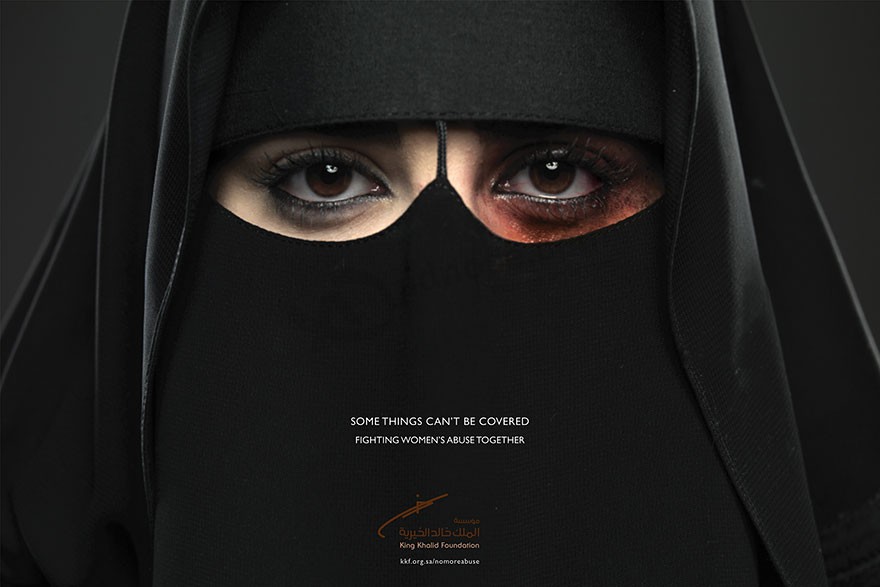 Colgate Dental Floss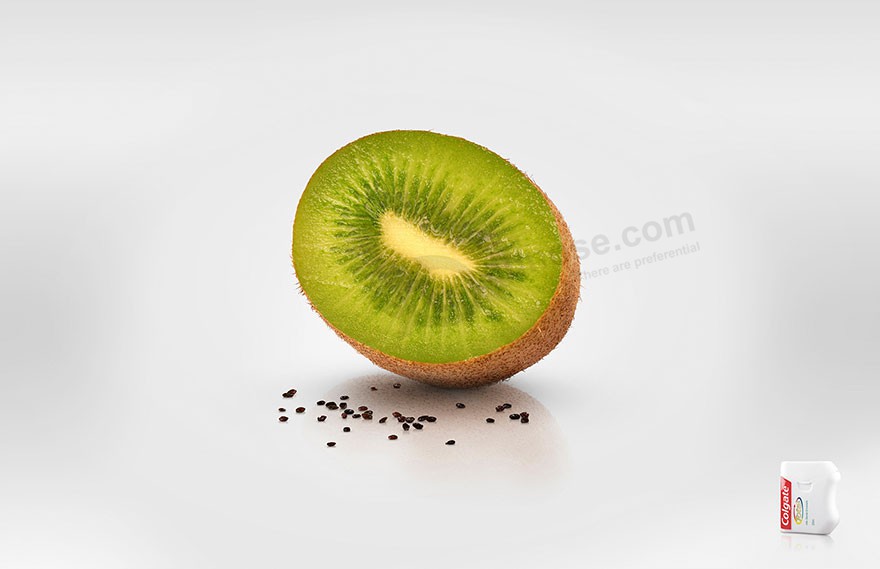 Volkswagen: Precision Parking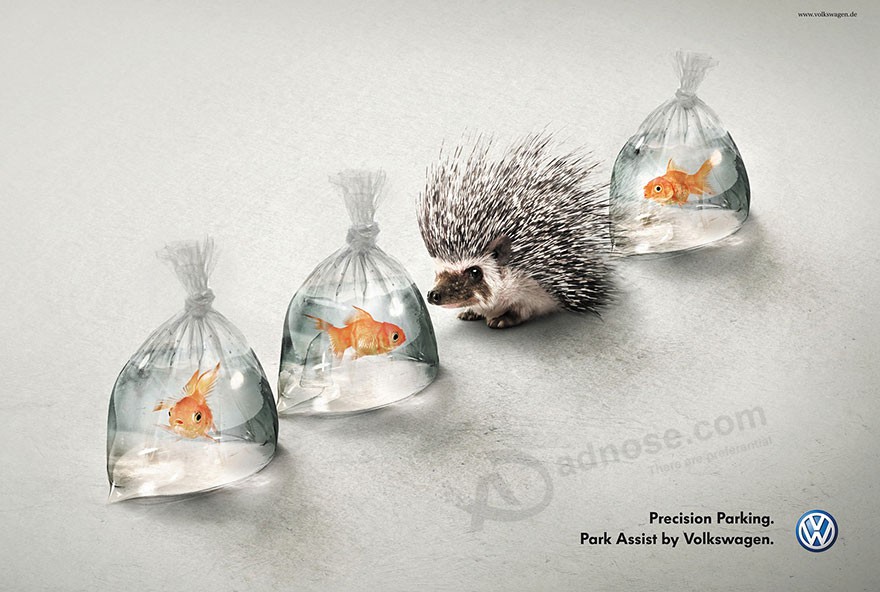 Playboy Brasil: 31st Anniversary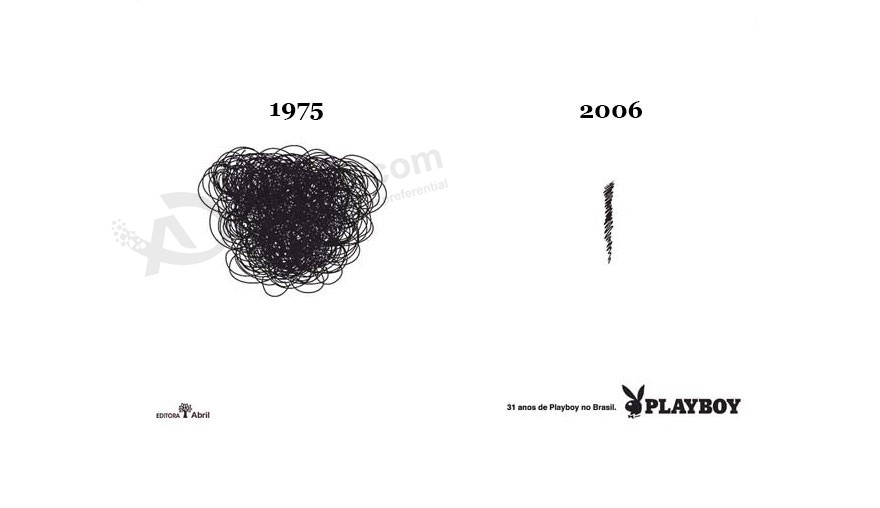 MA: Discover the Full Story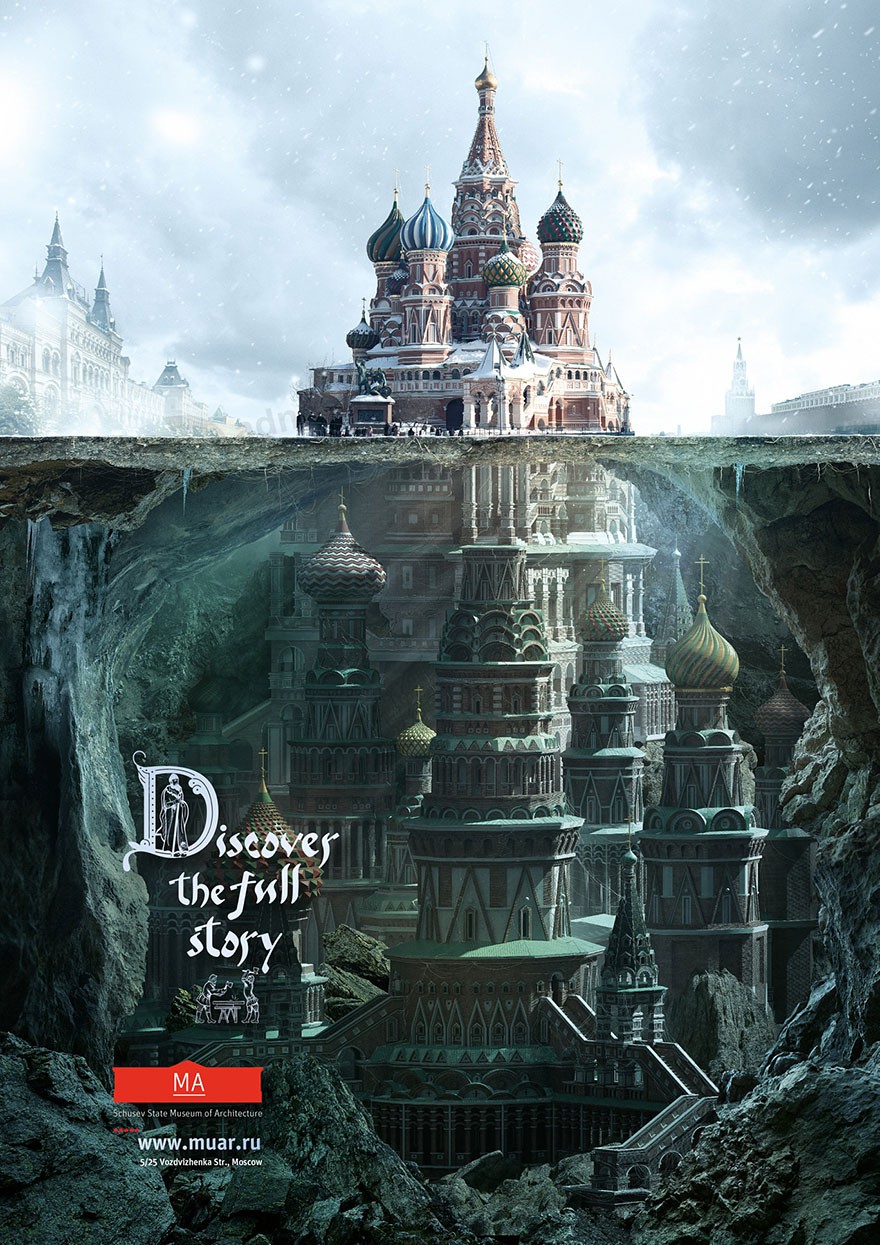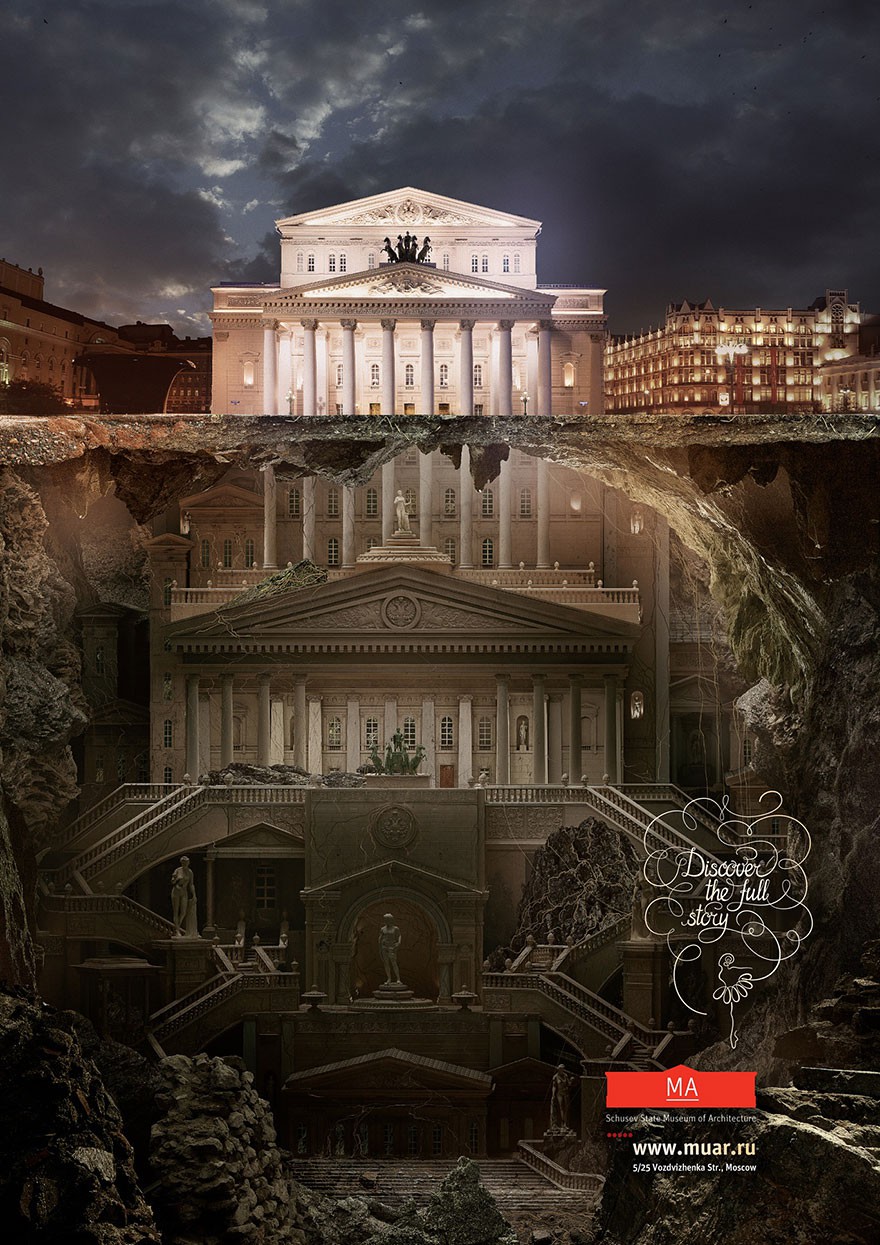 Nivea Night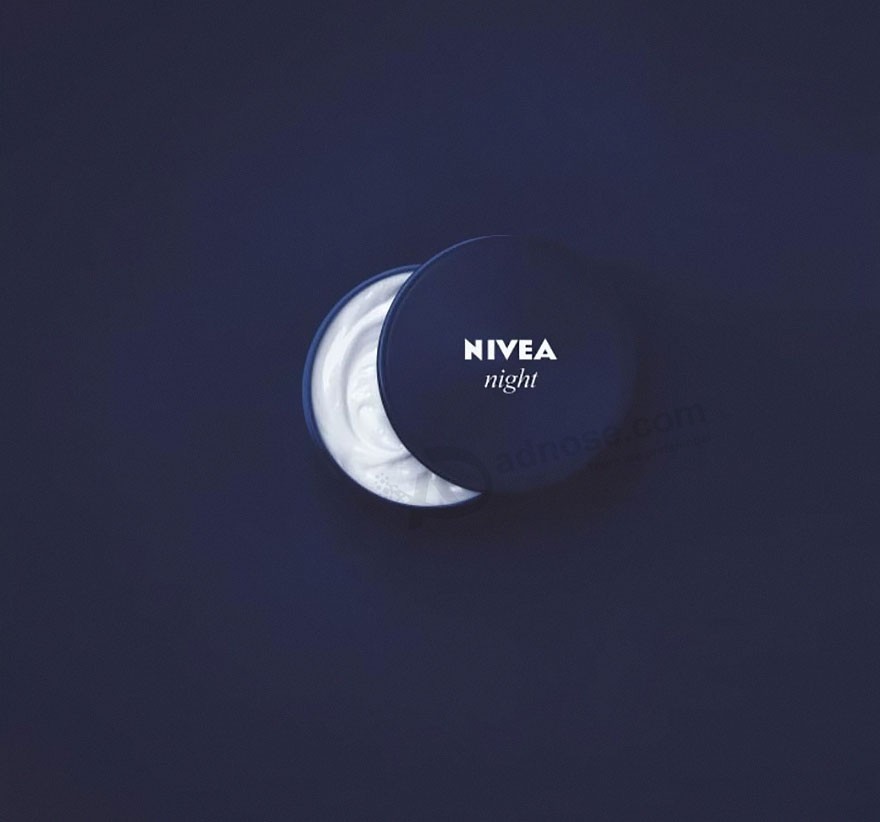 Moms Demand Action: One Child Is Holding Something That's Banned in America to Protect Them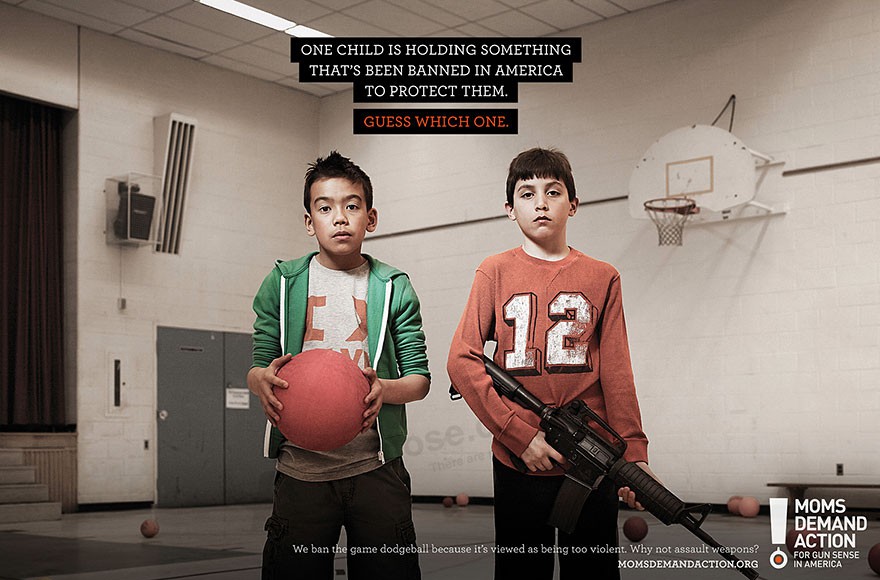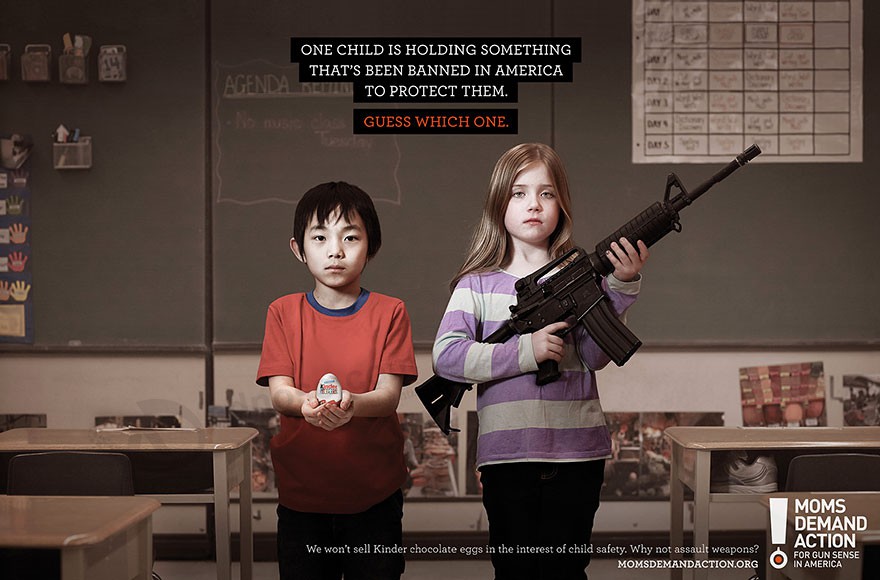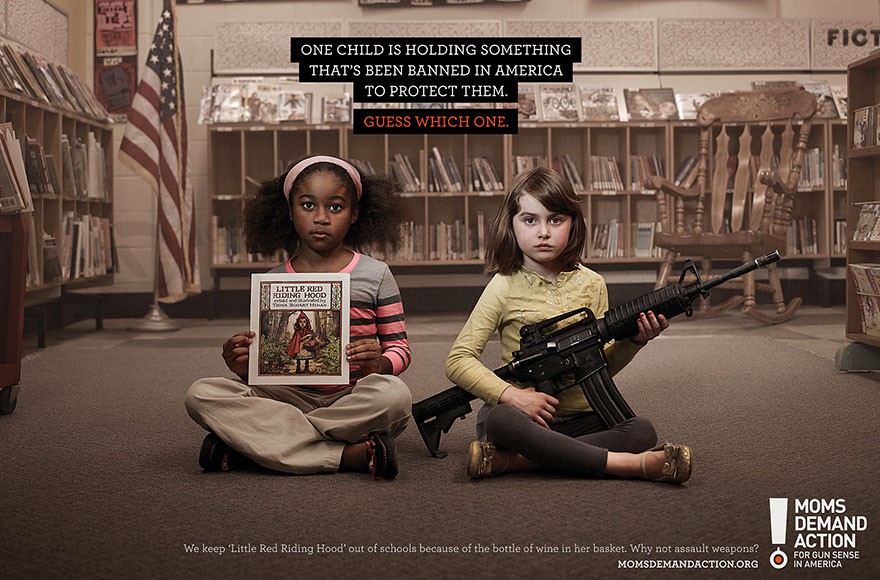 Hut Weber: It's the Hat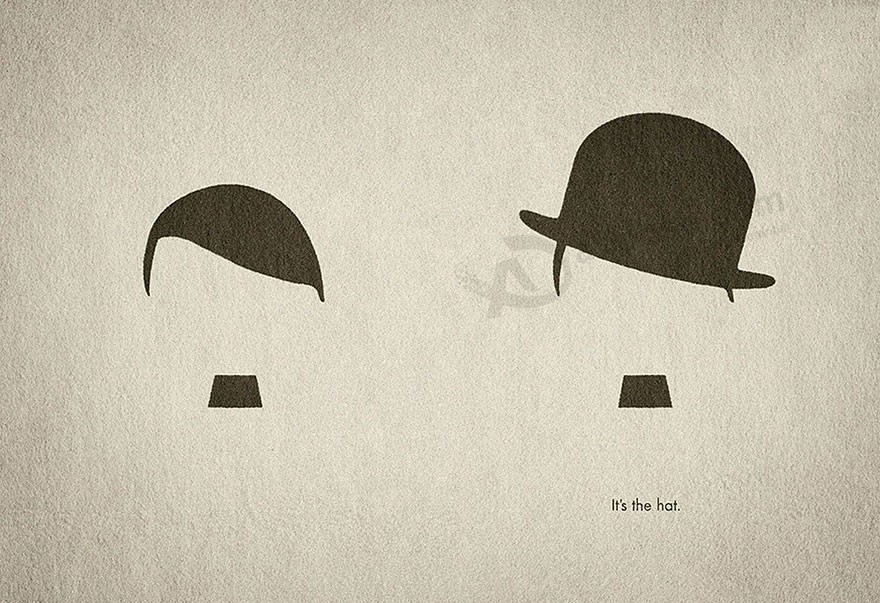 Faceabook


Pepsi: We Wish You a Scary Halloween!


Oogmerk: Get the Respect You Deserve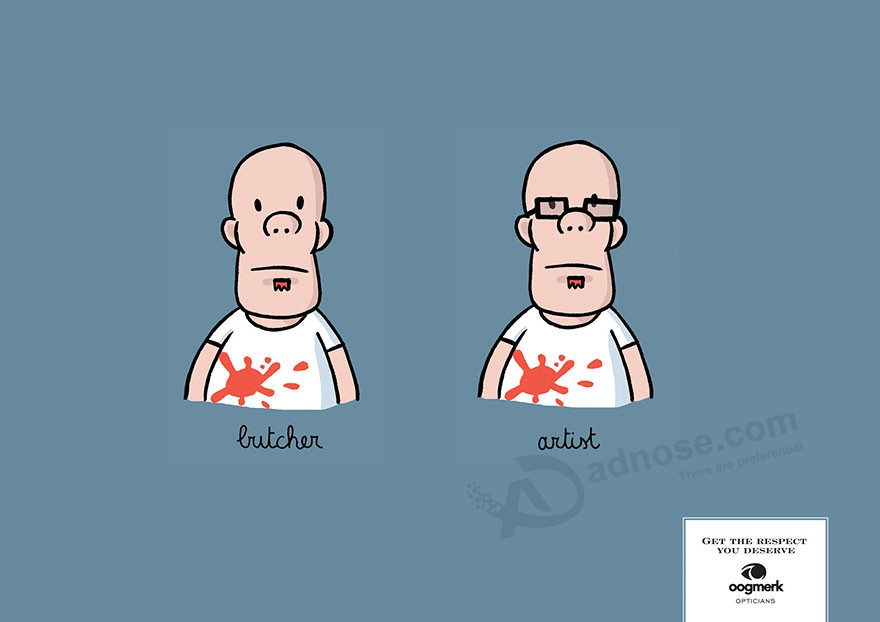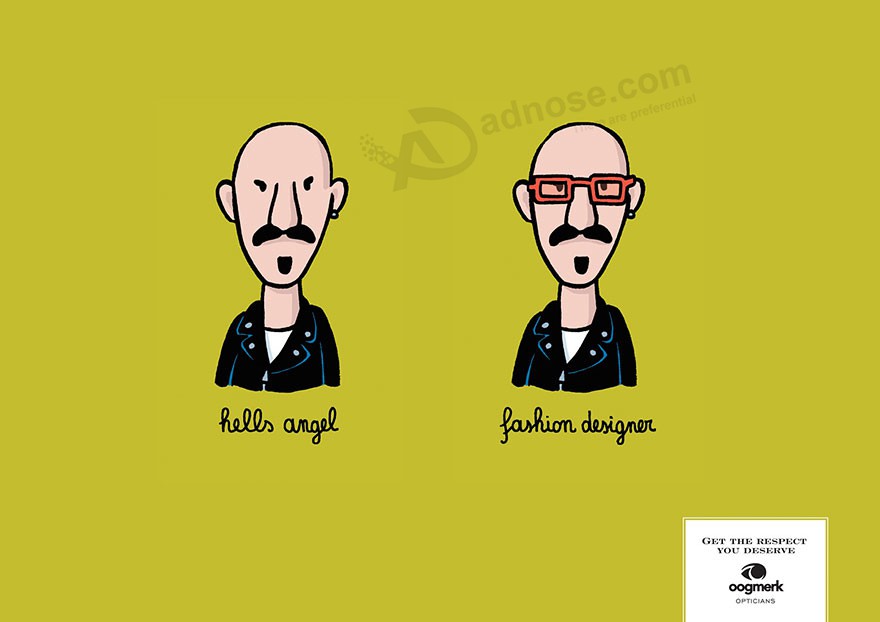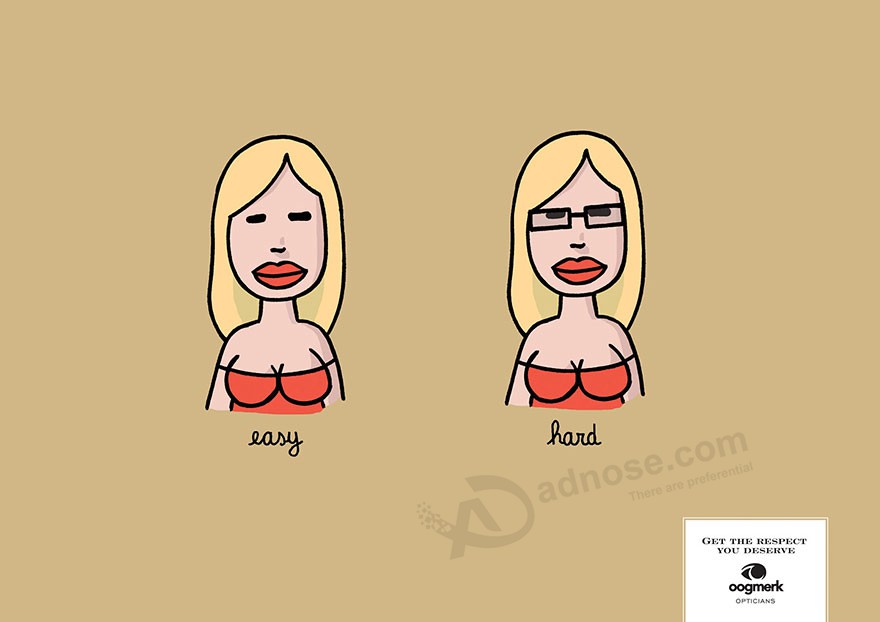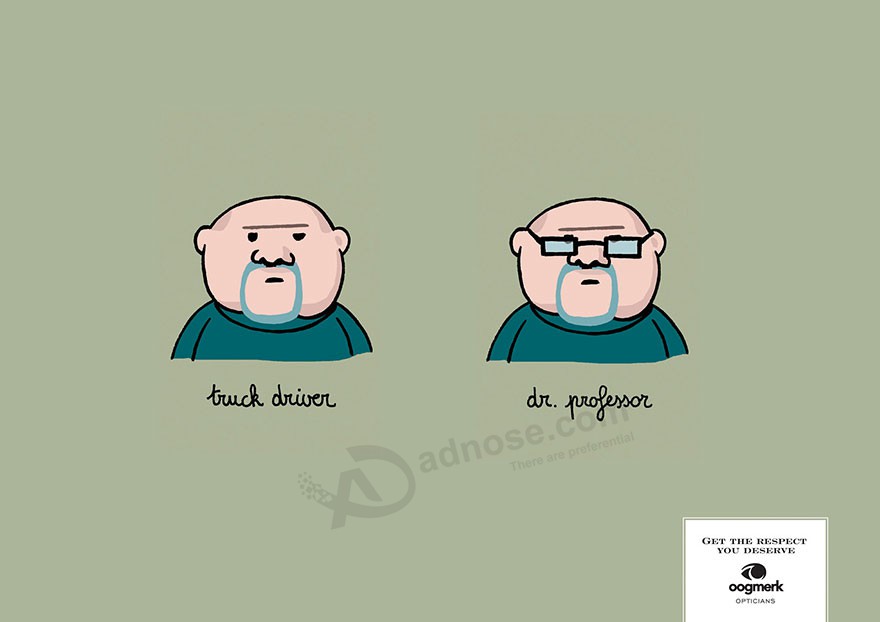 Nivea Men: Because Life Makes Wrinkles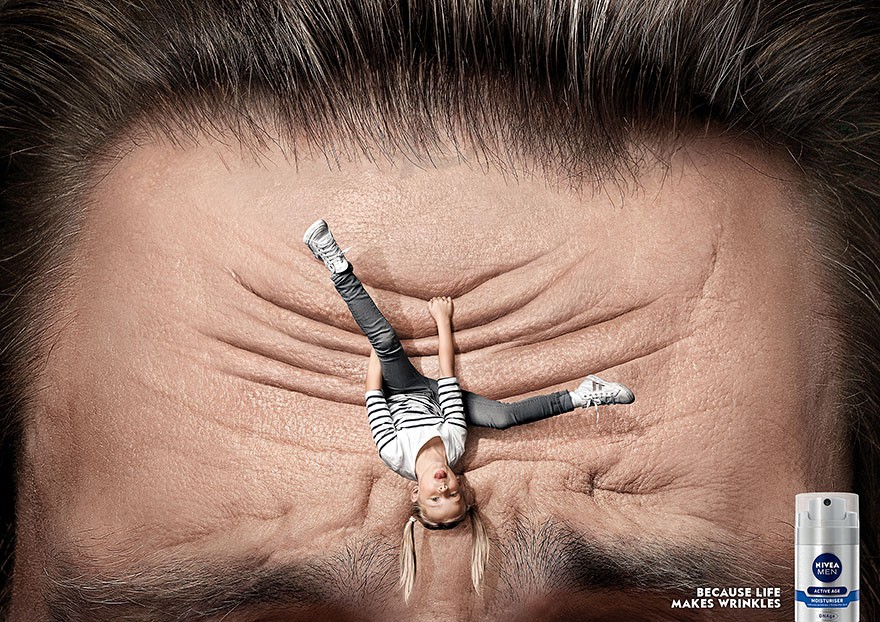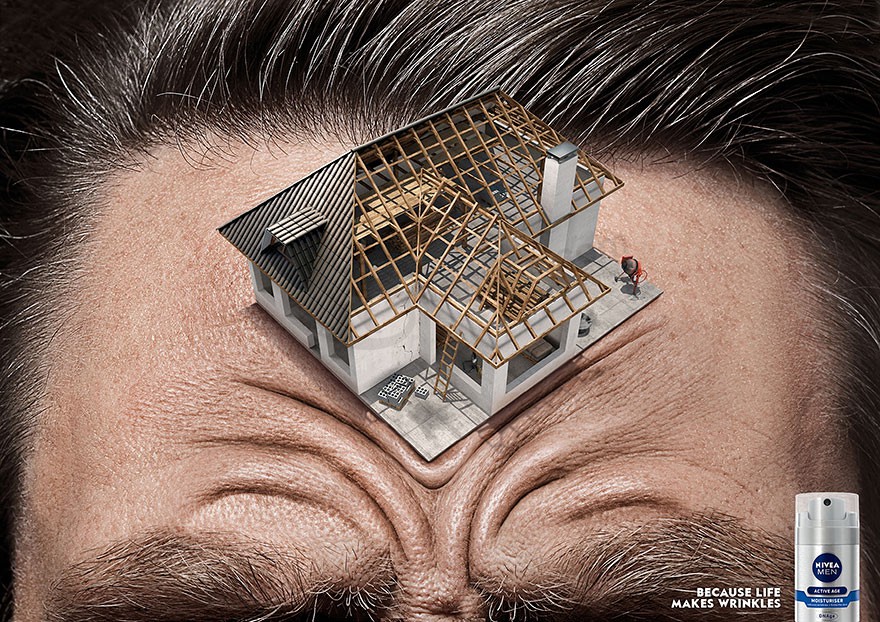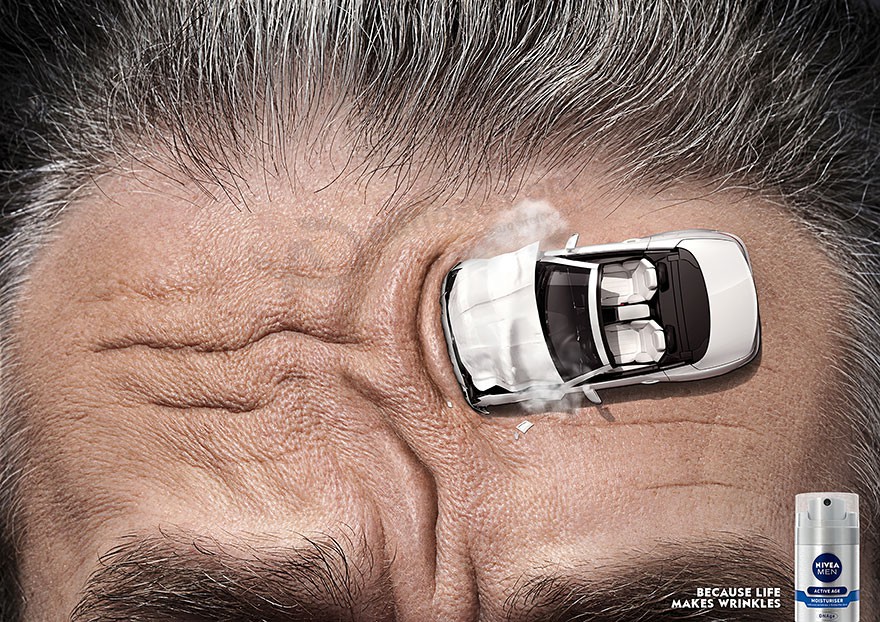 Durex: Extra Large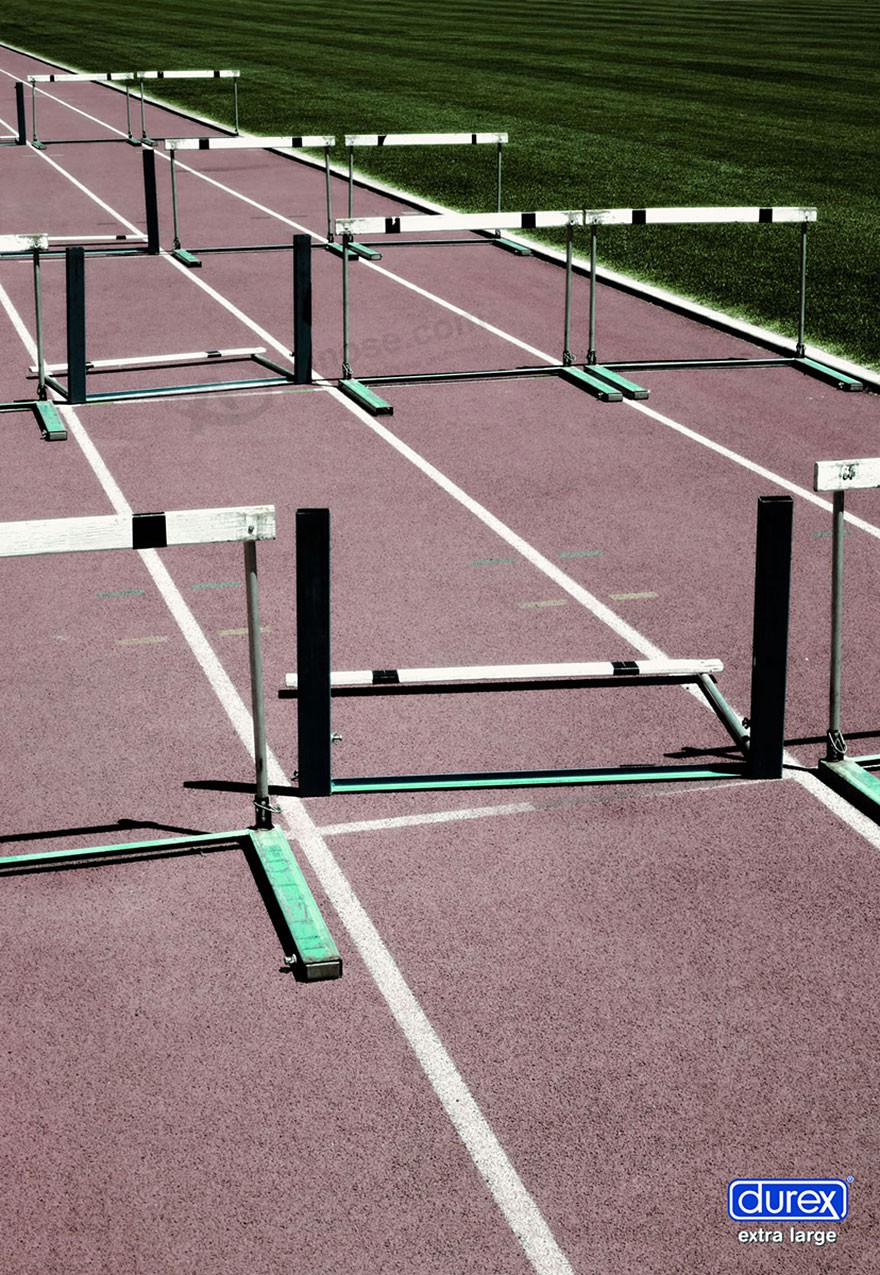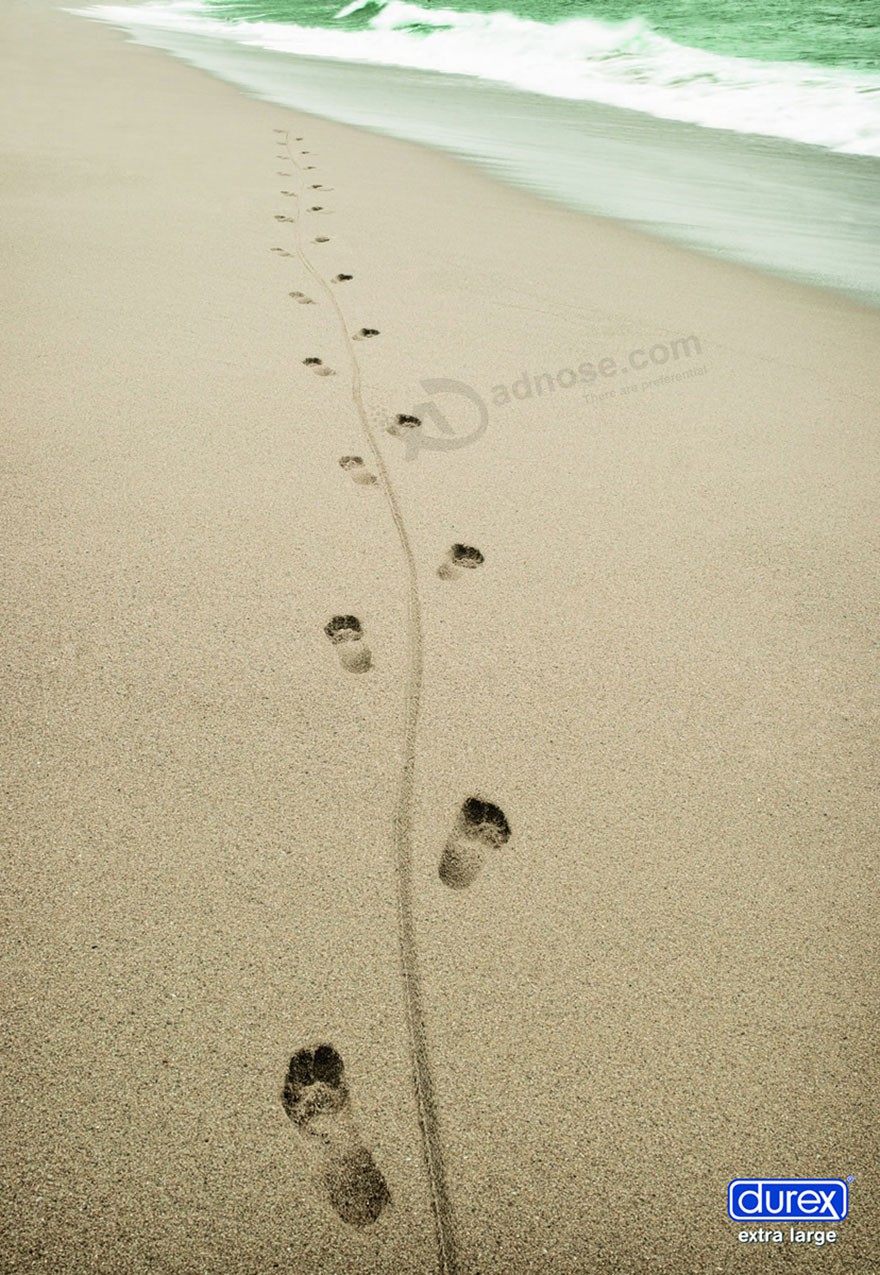 StrongerMarriage.org: WE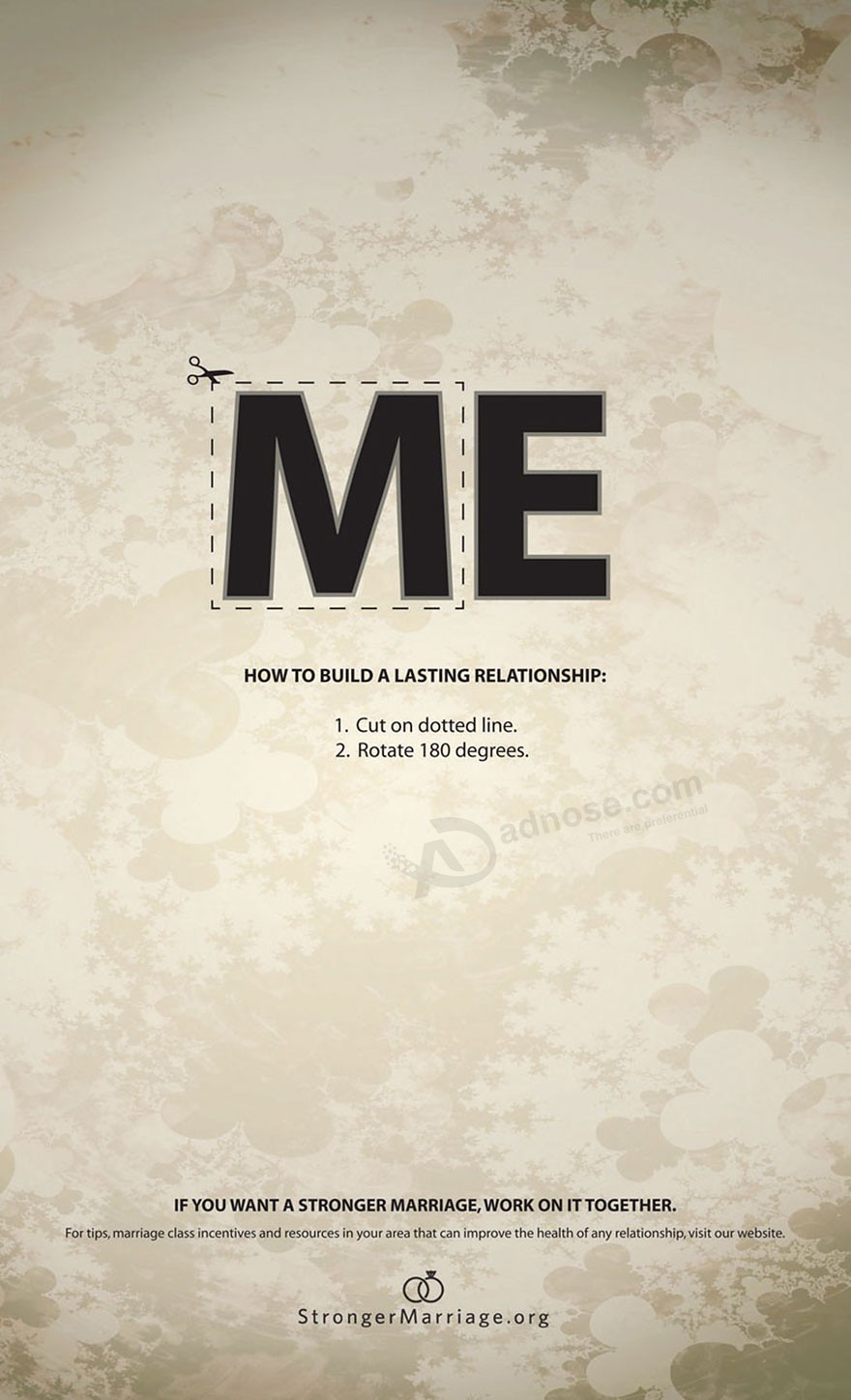 McDonald's: Free Wi-Fi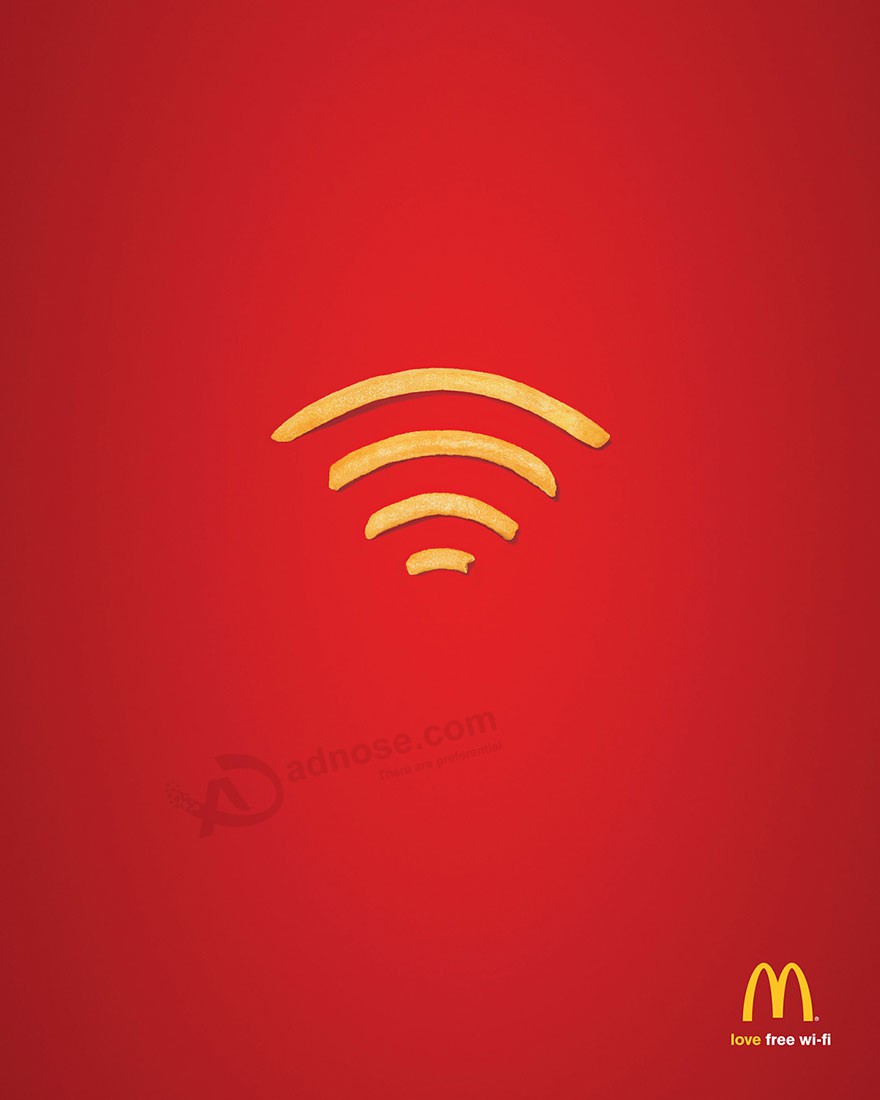 Liking Isn't Helping: Be a volunteer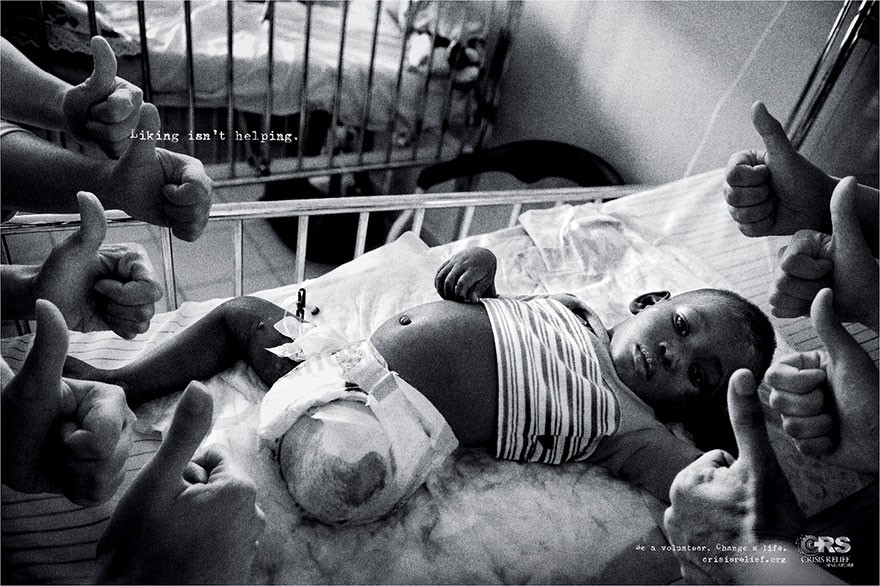 Lego: Imagine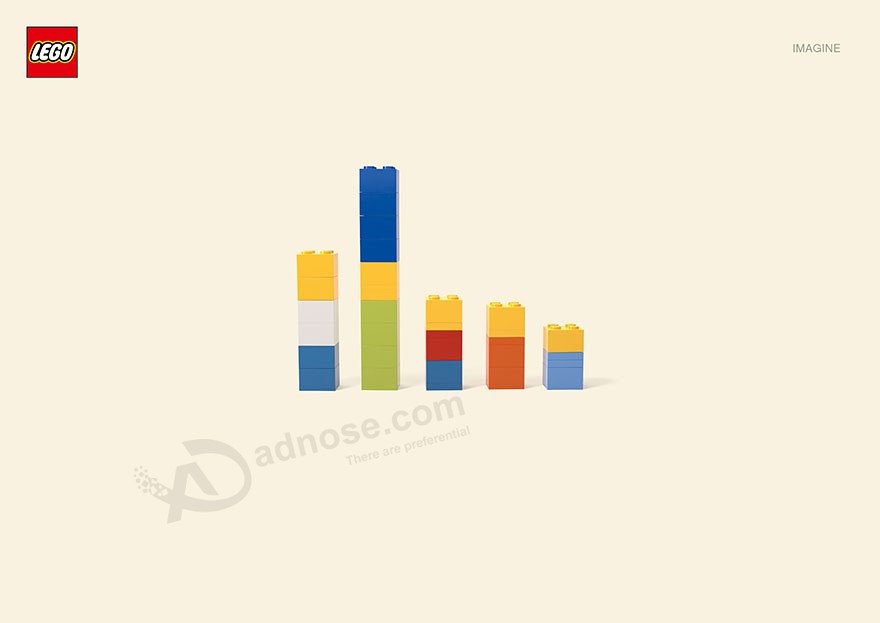 Kielo Travel: Dreaming of a Holiday?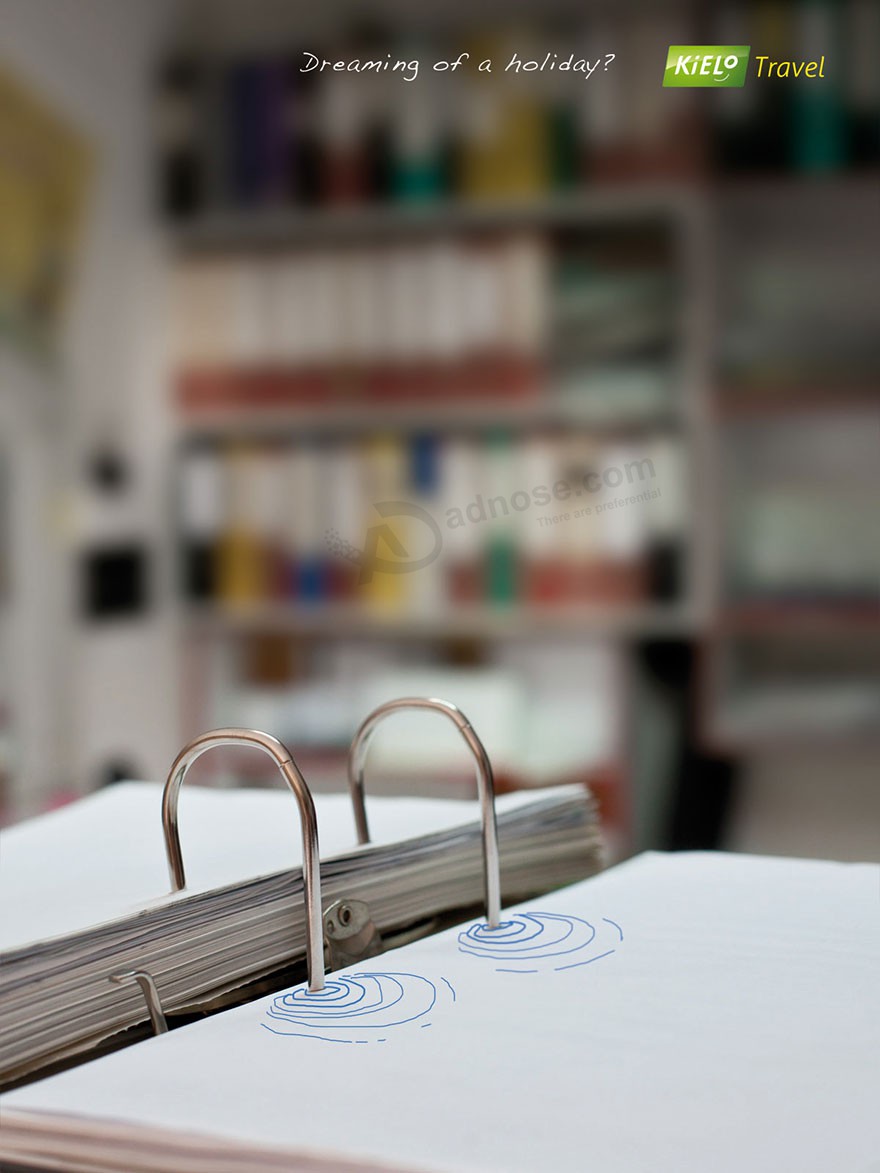 Omax: Wide Angle Lenses


Veet: No Hair is Better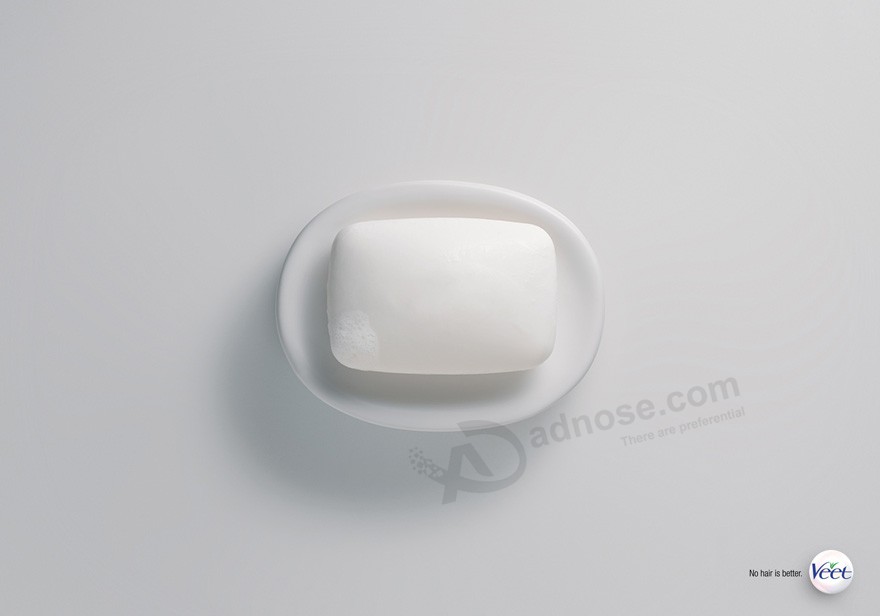 Durex: Cheaper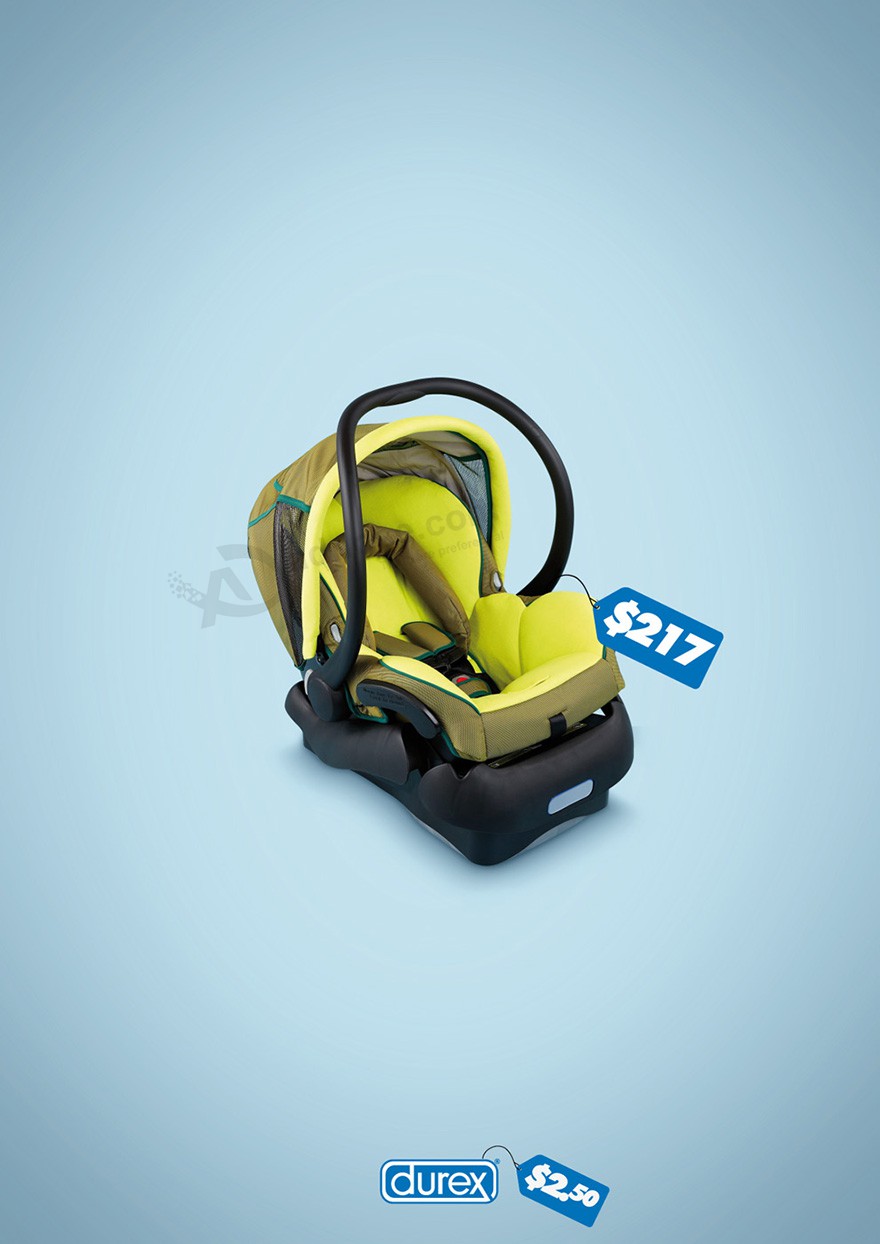 askCleo.com: I can help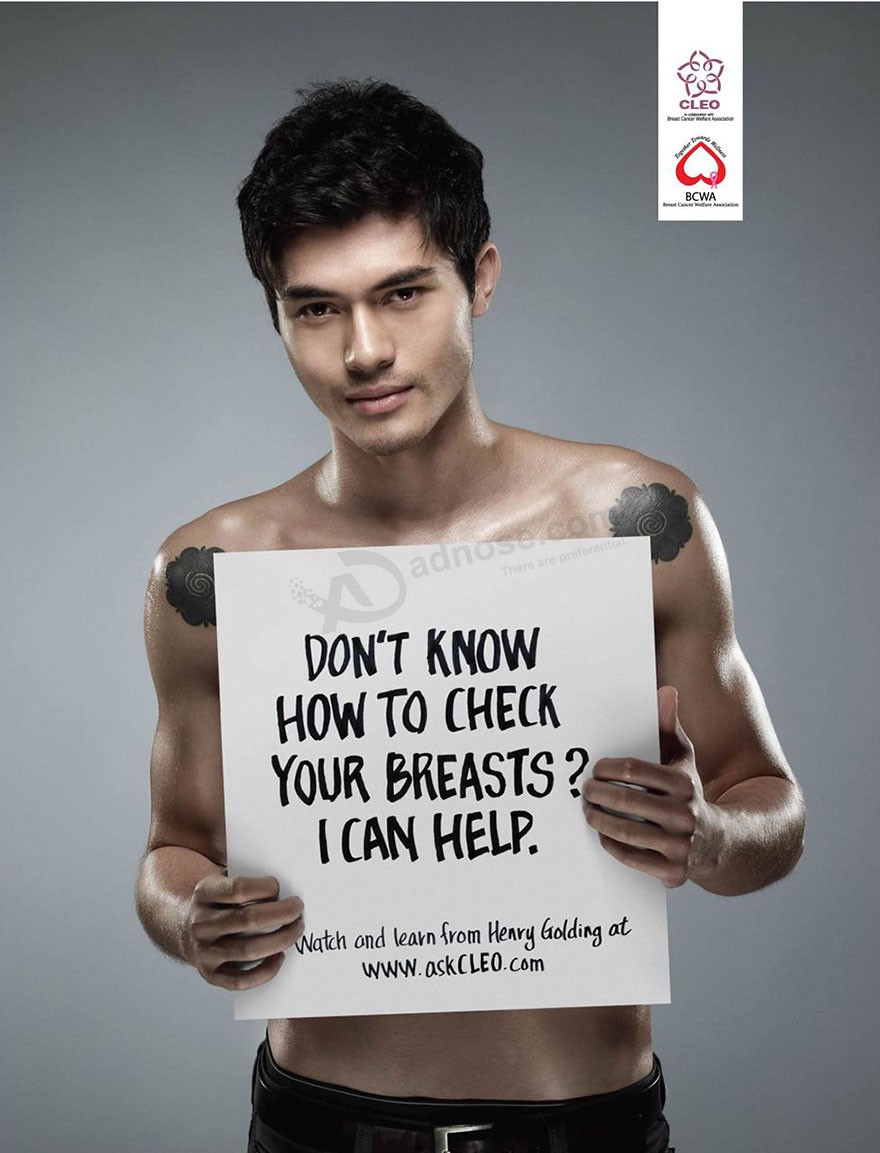 Fedex: China-Australia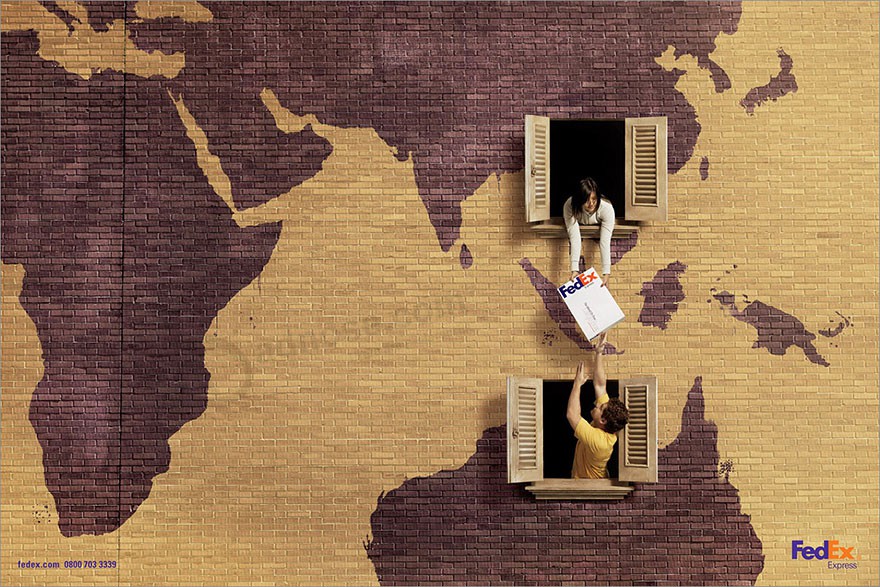 Every leaf traps CO2 – Plant for the planet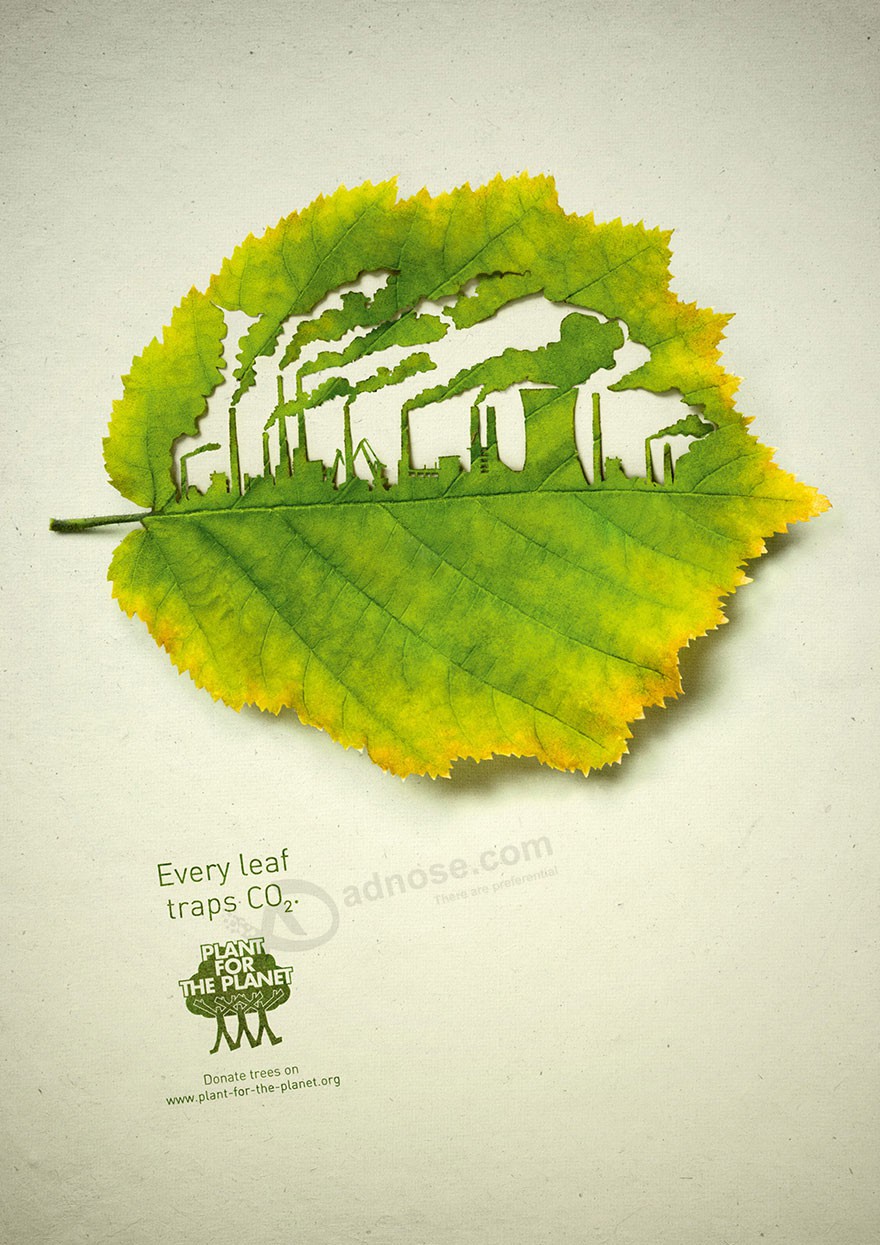 Mastercard: 12th Annual Women's Golf Classic