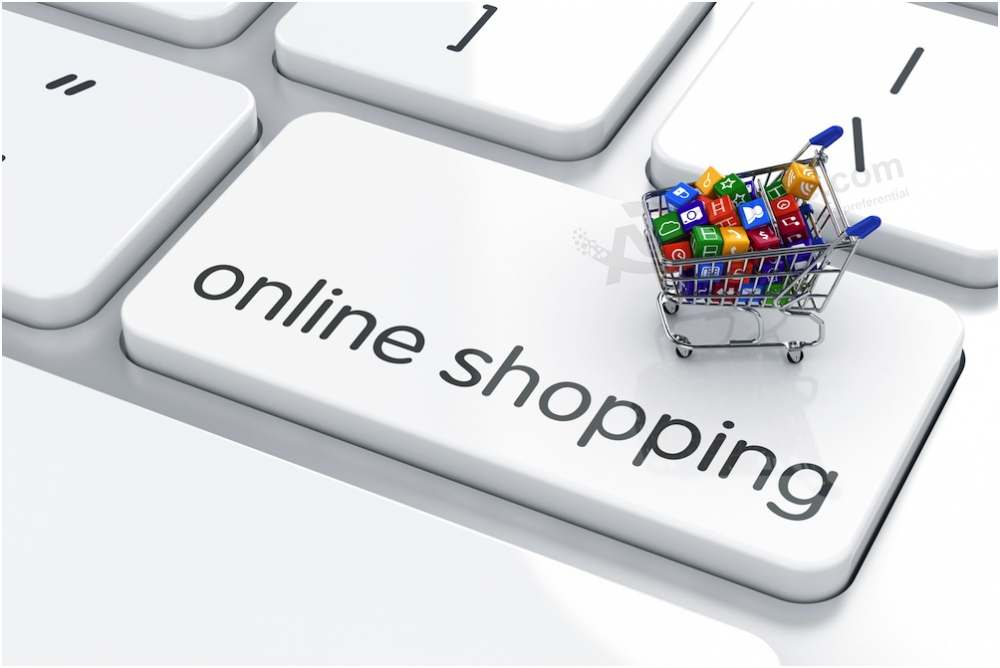 Going to be a good year for online retailers if analysts got their guess right.
Sales are reportedly on track to reach $440 billion in 2017, a sizable pickup from the $395 billion expected, according to a recently released report. The study further noted that online retail sales growth has picked up just over 14 percent in the last year, and while there is expected to be some cooling there to 11.4 percent, that will still vastly outdraw the 2 and 3 percent physical locations are hoping to clear.
Online-only retailers are leading that growth, though it is notable that Amazon tends to mess with those averages some given its gigantic year-over-year figures. Omnichannel has changed the field some but also very much changed cost structures.
"For each marginal sales dollar that migrates away from stores to the online channel today, only about $0.68 stays within the traditional retail ecosystem," said Christa Hart, senior managing director in the retail and consumer products practice within FTI Consulting's finance and restructuring segment. "online sales by omnichannel retailers are growing robustly but aren't accelerating enough to match Amazon's torrid sales growth. There is little reason to believe this trend will reverse, despite the efforts of traditional retailers."
FTI also predicted that online sales will hit $562 billion by 2020, with online market share reaching 21 percent, excluding the low-penetration category of grocery. This growth trajectory will result in a near doubling of online market share by 2026, the report said.
"Consumers' shopping patterns have evolved, and it's not just during 'event days,' such as Cyber Monday. Most shoppers are completely comfortable purchasing goods online every day from any of several personal devices," Hart said.